Data-driven Insights that Confirm Clean
Whiz Connect, your SaaS data dashboard
Whiz Connect provides users and managers actionable data analytics-based insights that help drive targeted improvements in productivity, efficiency, and Whiz effectiveness. Through this data collection dashboard, you can give customers, guests, and employees visibility into cleaning operations and confidence in their surroundings' health and safety.
Tools for team leads
Instant data to improve performance
Whiz Connect captures each commercial robot vacuum's coverage and run time plus identifies and reminds users of regular maintenance needs for peak performance. Through the Whiz Connect data collection dashboard, users can manage the routes, locations, and productivity of units to improve their performance. The customer automation portfolio supports users in making more informed decisions about their spaces to optimize Whiz fleets.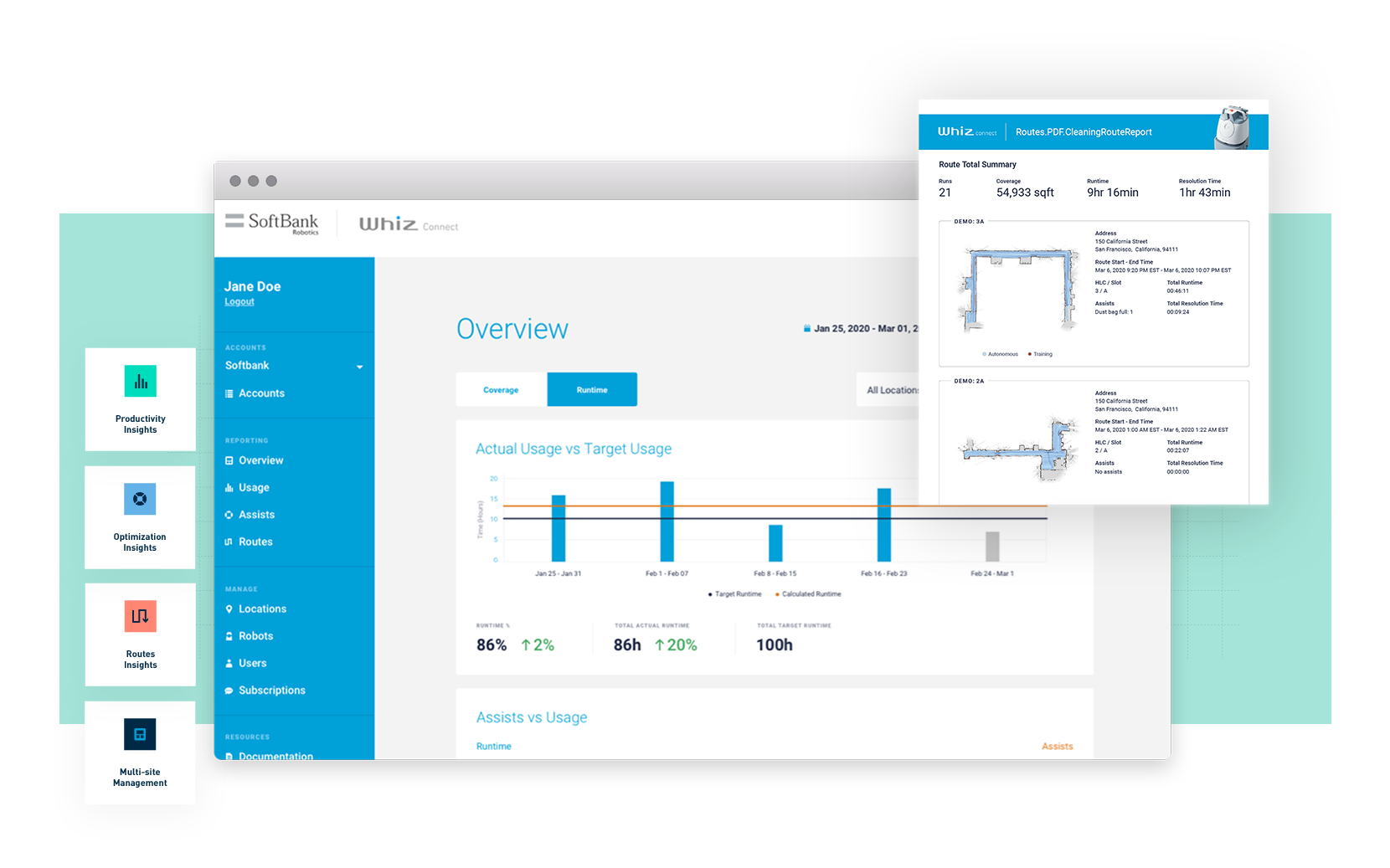 SMS Notifications
Team leads receive near-time texts on their mobile device that alert them of Whiz activity, including when it starts and finishes its route as well as notifications from specific robots that prevent cleaning delays.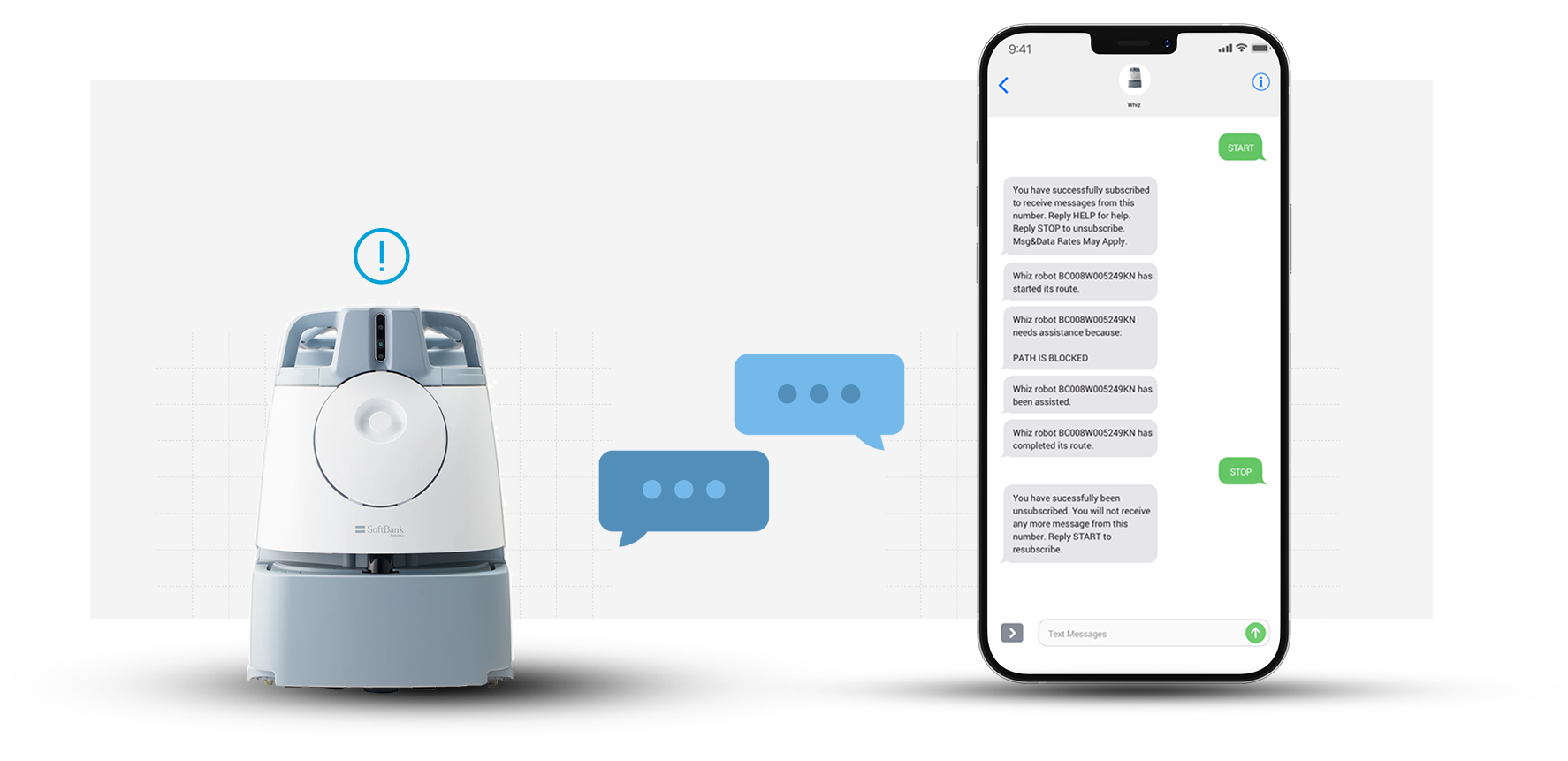 Data for operation managers
Robust information to maximize your investment
Whiz Connect gathers in one easily accessible place all the data for better management of Whiz's performance. Its reporting features track business goals and provide actionable suggestions to get the most out of Whiz.
Its combination of telemetry with data analytics, machine learning, and a responsive user experience supports users in better managing their environments and quantifying robotics' value to their workplaces.
Worldwide leader in robotics solutions.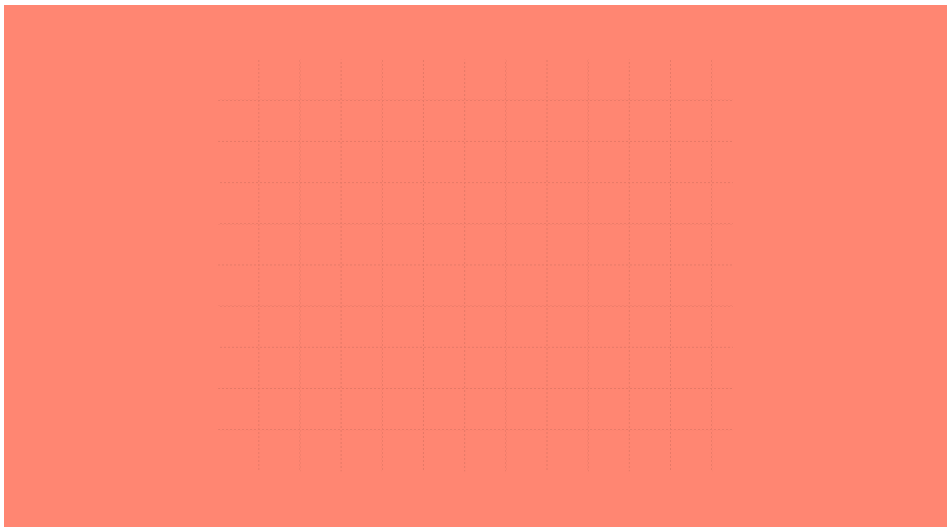 This is exactly how much and how often we get investment back!
"I love it! I love the reporting...we can turn around and have a report and say, yes, this is exactly how much and how often we get investment back."
Director,
Senior Living Facilities
It's paying for itself fairly quickly!
"The quality is second to none. My client was happy with transparency. You know exactly what Whiz is doing and you know at the end of the day, it's paying for itself fairly quickly."
General Manager,
Facility Services Company
The data reporting allows me to alleviate my customers' concerns!
"Just like how people smile and seem reassured to see Whiz continuously cleaning their hotel or office, the data reporting allows me to alleviate my customers' concerns about the health impacts of one of the biggest air filters in their space - carpet."
Kelvis Quaynor,
EVP