H3 Dynamics
Your reliable and autonomous health check for large scale structures.
Building façade inspections are important to a building's general maintenance. They can identify potential issues before they become a problem, and protect the value, aesthetics and ensure safety of a buildings structure. However, they are a time-consuming, manual, and costly task.
Manual methods of inspecting building facades are not scalable or safe enough to inspect buildings. For this reason, H3 Zoom was developed; a software solution that provides autonomous analytics as a service - saving time, reducing employee risk, and lowering operational costs.
The AI solution performs hazardous and time-consuming tasks that aid in the inspection of complex structures to detect and report any upcoming or current anomalies (e.g., rust, hot spots, cracks).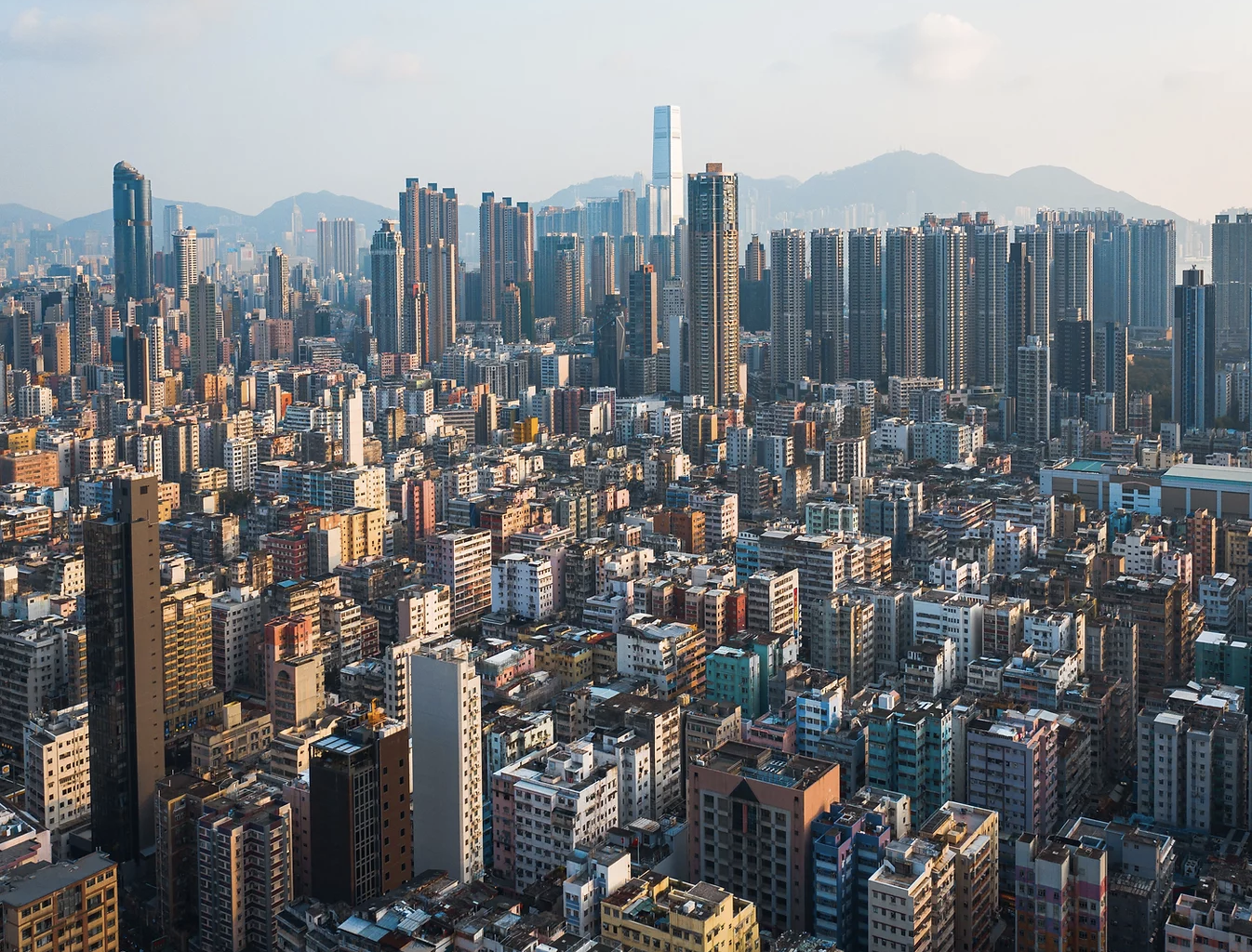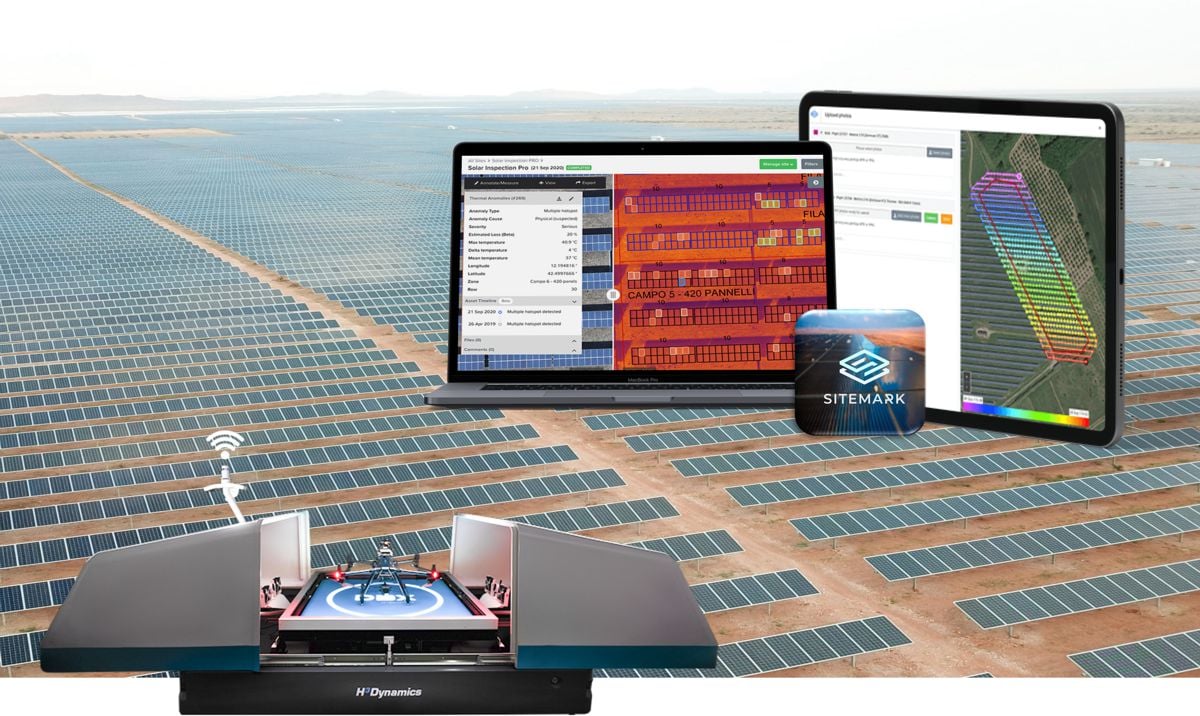 H3 Dynamics potential will allow you to:
Speed up building inspections
A building inspection can take weeks or months and cost tens of thousands. However, our digital defect mapping solution, which is based on intelligent cloud processing and uses autonomous drones or robots as scanners, the entire process becomes safer, faster, better, and cheaper.
Prevent human error
Manual inspection can be quite dangerous and prone to human error, which can lead to mishaps when defects are missed. The process is also paper-based, which hampers the ability to track the state of defects and repairs over time.
Relieve employees from manual labour
Using our AI solution, specialist engineers and technicians to concentrate their time and expertise on what is important, rather than sorting manually through thousands of images.
Gain deep insight analysis
Gain deep insights into your broader asset portfolio and have access to actionable knowledge to fix or repair structures and sites.
Offer automated defect mapping
The proprietary algorithm auto-maps and digitises any type of anomaly (rust, hot spots, cracks, etc.) directly onto elevation diagrams, making it simple to identify and prevent future site anomalies.
Obtain complete insight visibility from anywhere in the world
Users can gain comprehensive insights into their overall asset portfolio. They can gain intelligent insights and complete visibility into the performance of their assets from anywhere in the world.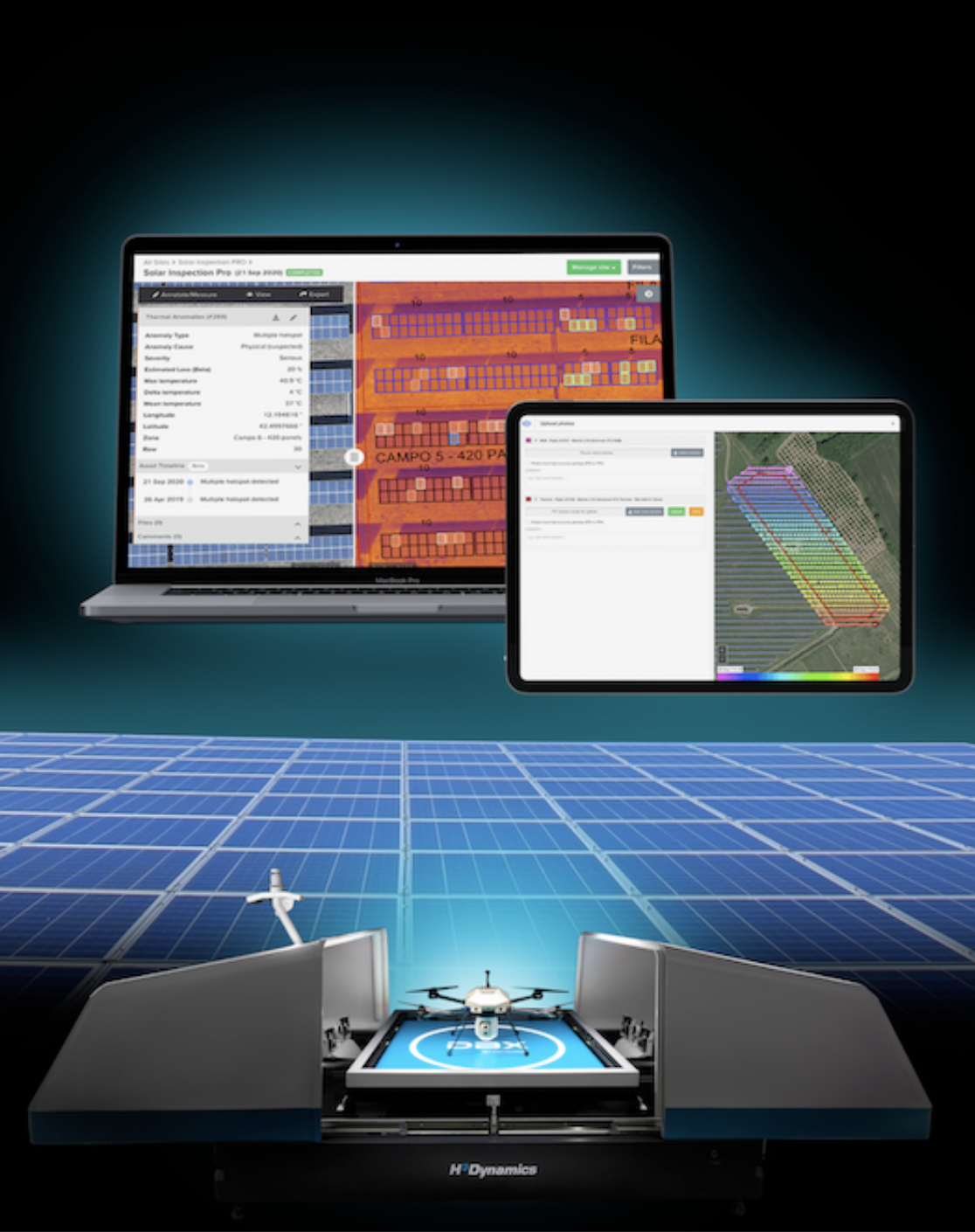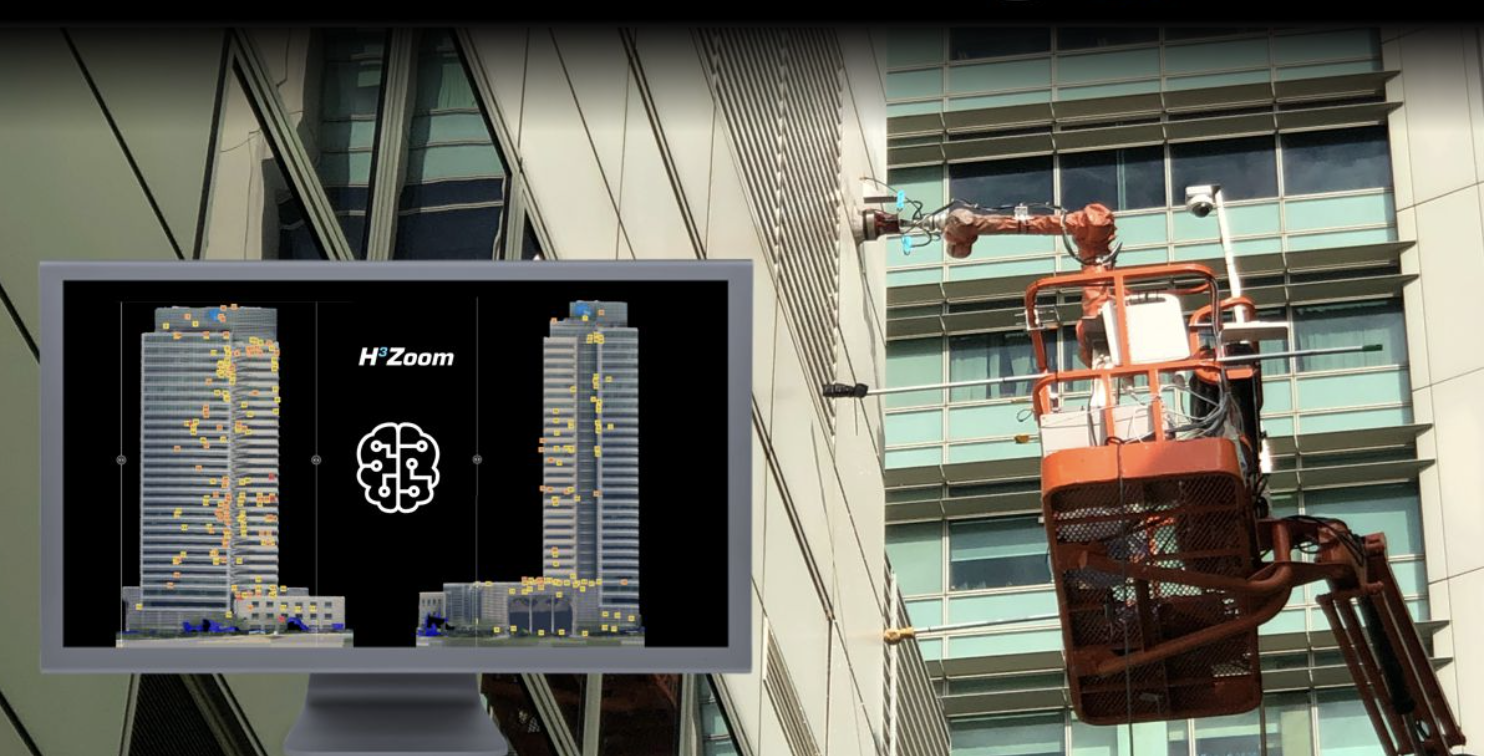 Reduce your employee's risk
Using a drone you can significantly reduce your employee's risk (especially if the complex structures and sites are dangerous to access).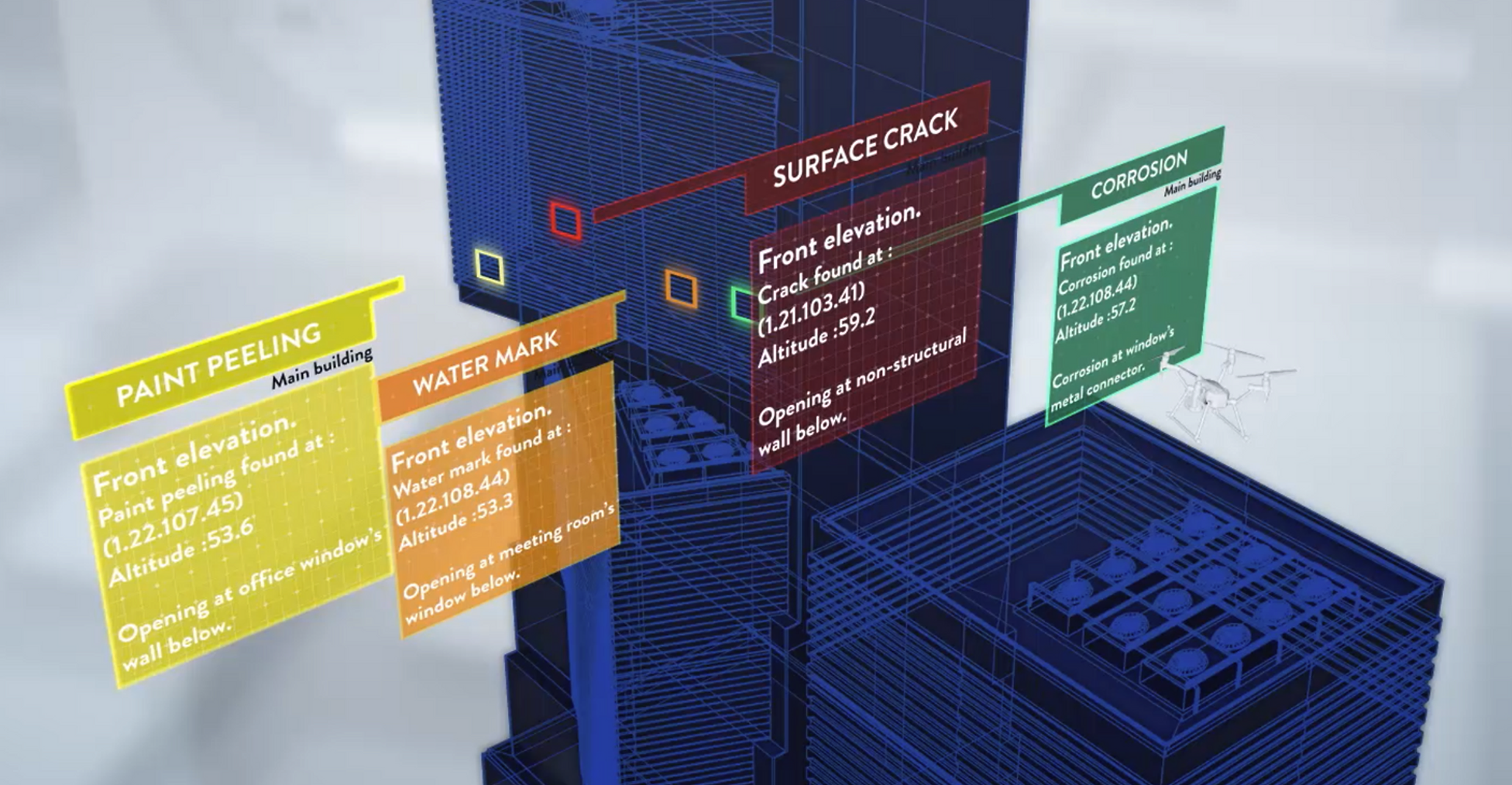 Decrease operational cost
Early identification of defects leads to a long-term reduction in operational costs.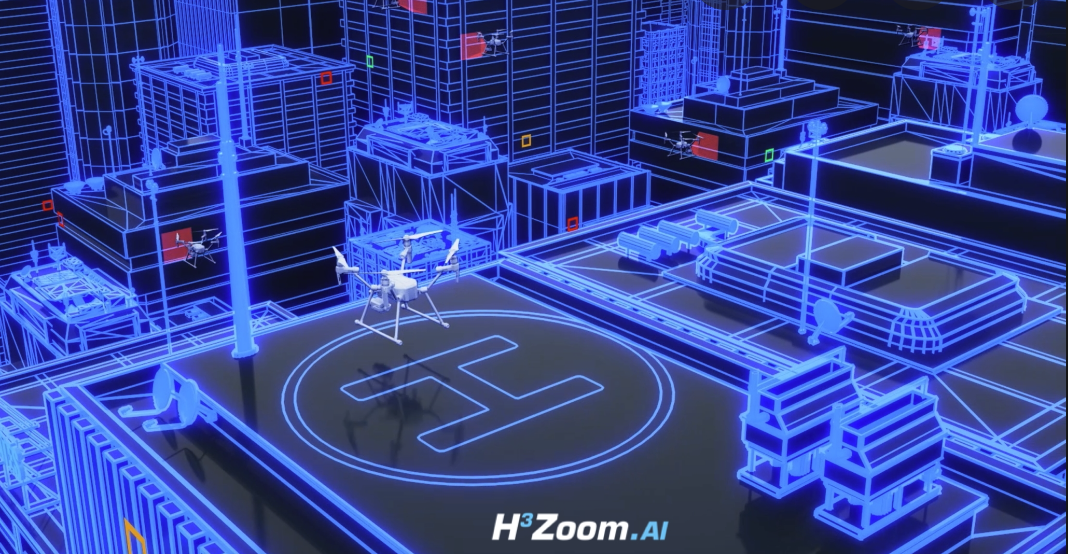 Increase productivity by 70%
With automated software, engineers and technicians can focus on more relevant tasks.