Building intelligence to improve our world.
A healthy building system to provide cleaner, safer, and more enjoyable places to work.
Softbank Robotics has partnered with Infogrid to make workplaces safer and cleaner. With cutting-edge, low-cost sensors provided by 3rd party technology partners, Infogrid is able to turn any building into a smart building at a fraction of the cost of existing providers.
The simplicity of the solution enables clients to self-install thousands of sensors in a matter of hours, and receive immediate real time data.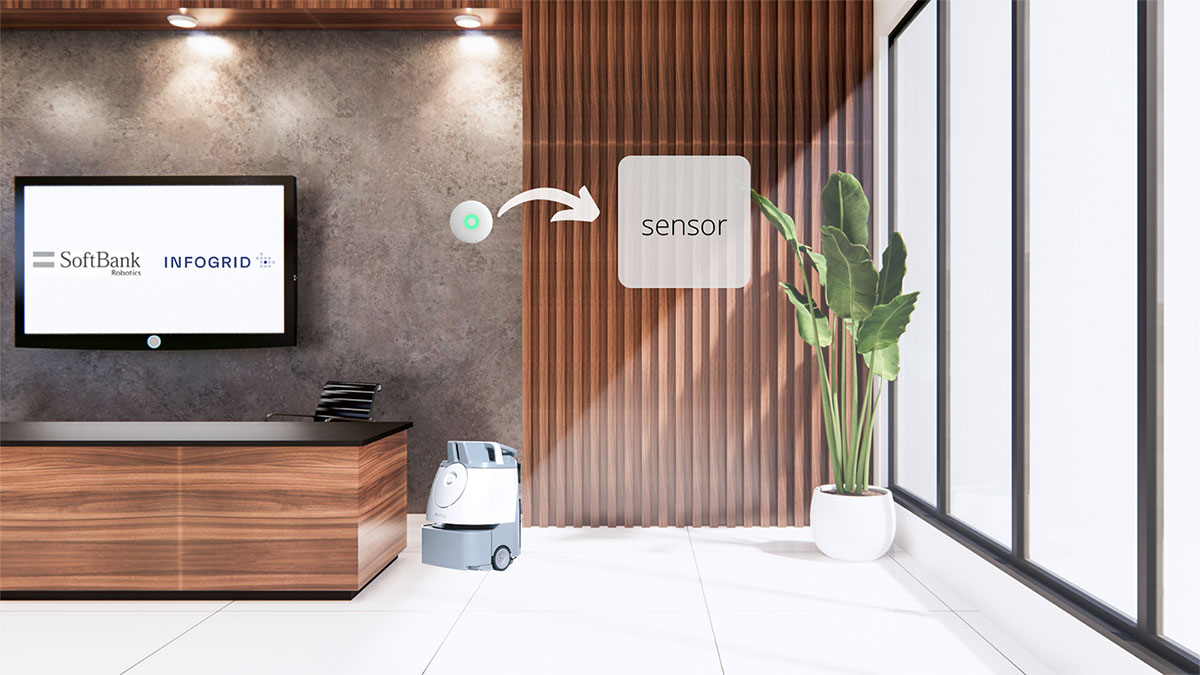 Infogrid technology will allow you to:
Monitor your air quality
Infogrid sensors show compelling evidence that Whiz reduces harmful particulates agitated from the floor surface through its normal operation.
Increase workplace productivity
Productivity improvements of 8 - 11% are common as a result of better air quality.
Reduce indoor air hazards and prevent illness
Whiz reduces harmful particles on average by 53%, improving occupant wellbeing.
Make your employees feel safer at work
61% of employees say improved air quality would make them feel safer.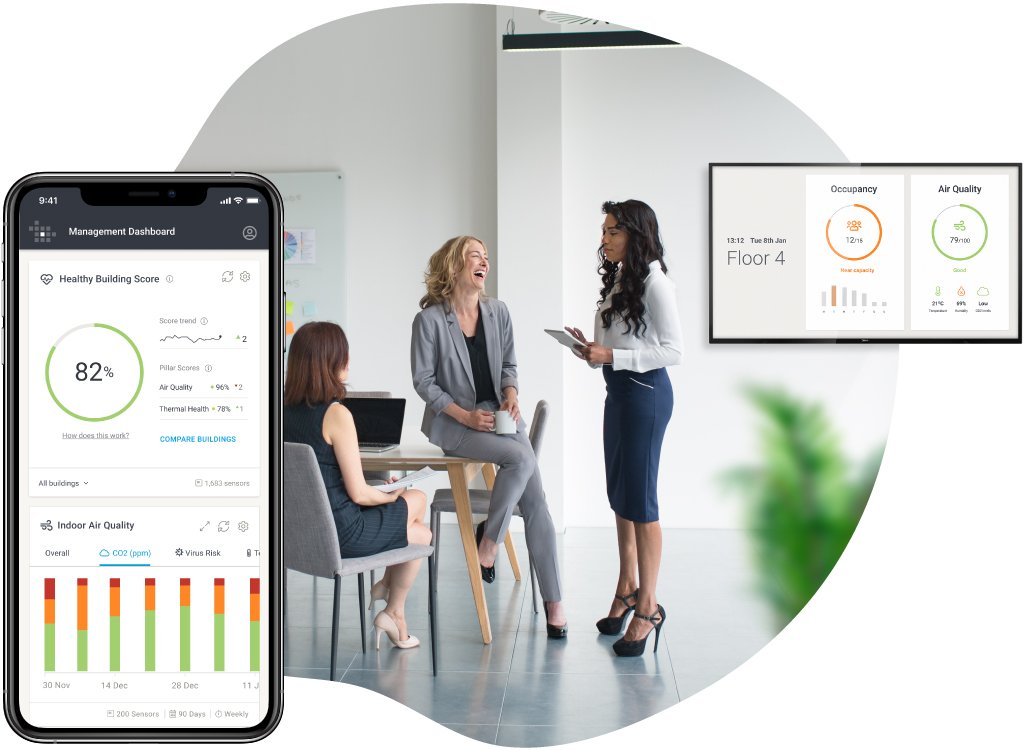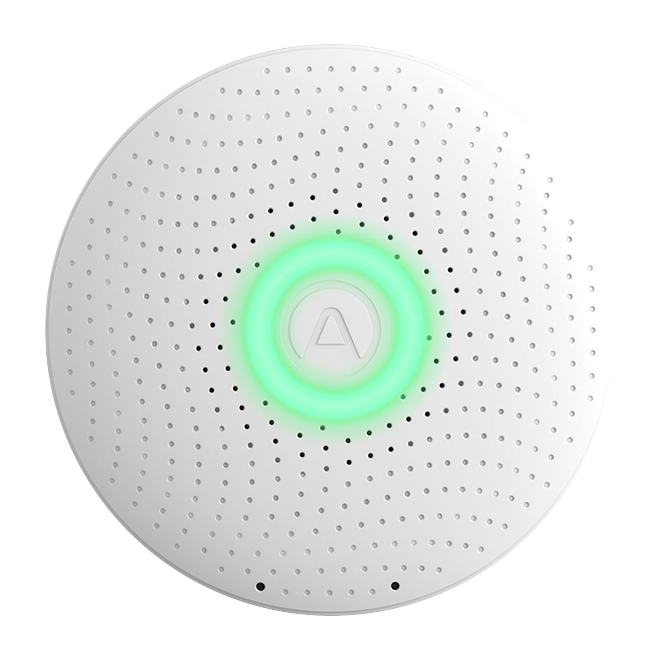 Increase work efficiency
Increase customer satisfaction and cleaning staff efficiency by directing cleaning efforts to where they are most needed.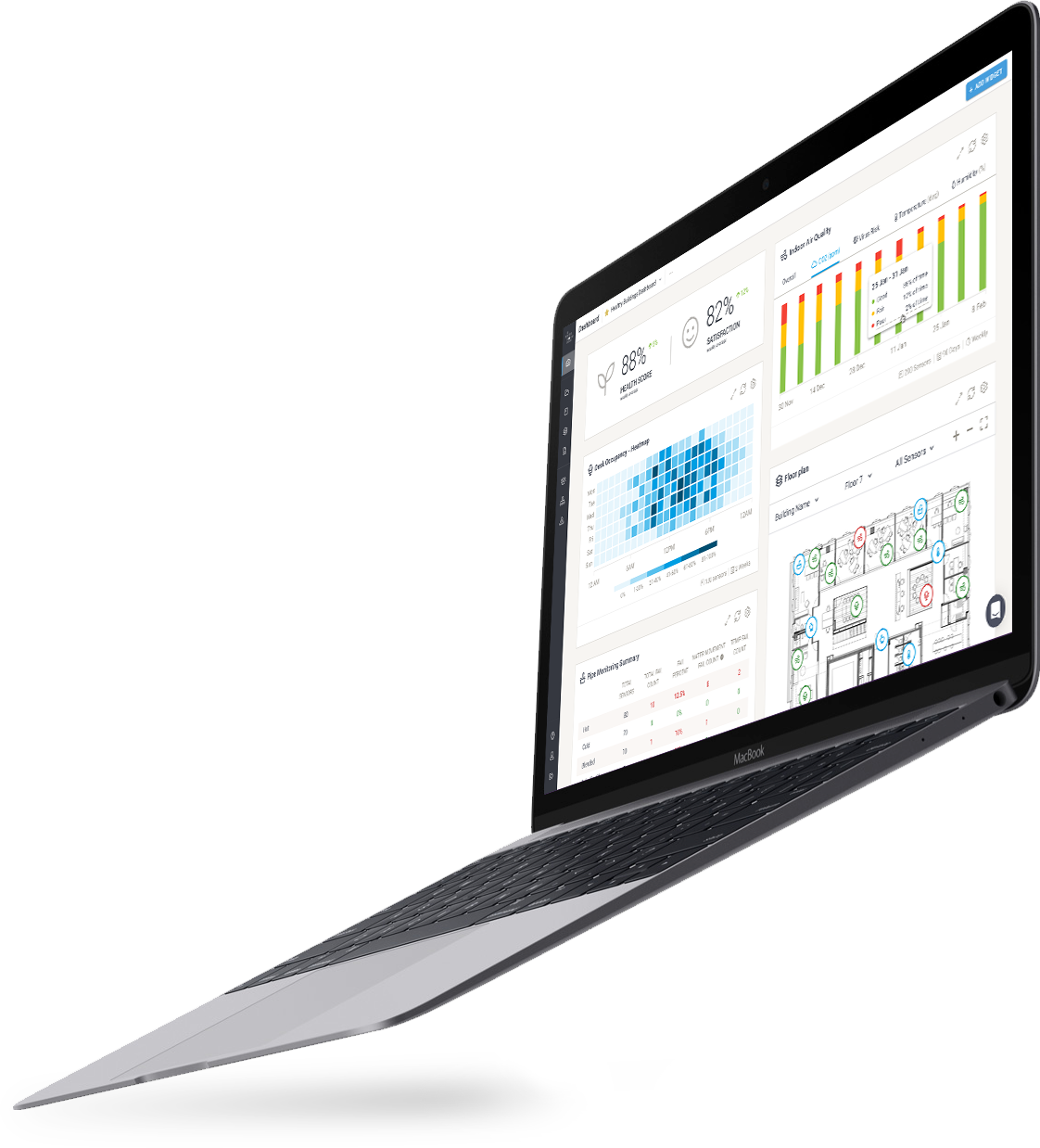 Have access to real- time data
Access real-time data on indoor air quality, occupancy levels, building usage and more.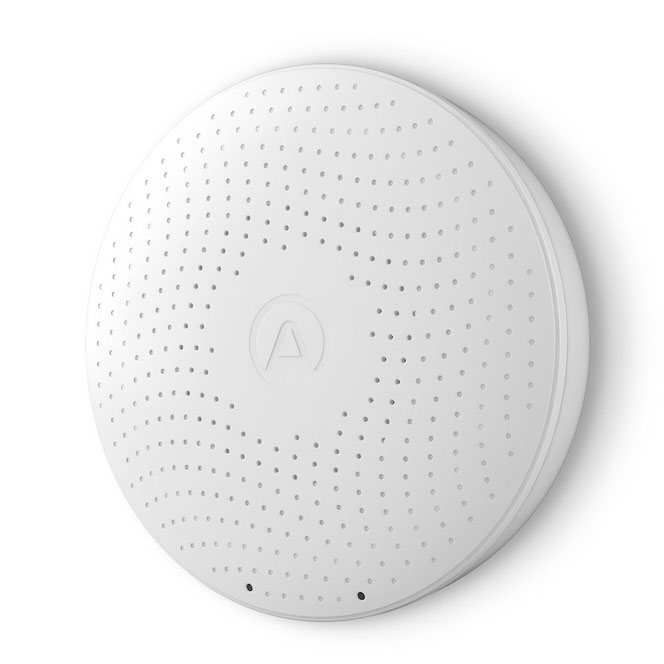 Improve health and wellbeing
Maintain optimal conditions and boost productivity without wasting energy, by monitoring CO2, VOCs, radon, humidity, light levels, and air pressure.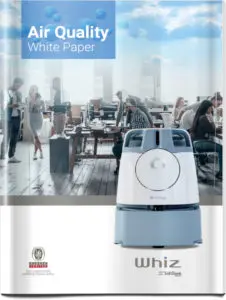 Instant Download:
Get Our Air Quality White Paper Report
How to quickly improve employee health, wellbeing and performance without hiring more people.
DOWNLOAD NOW
DOWNLOAD NOW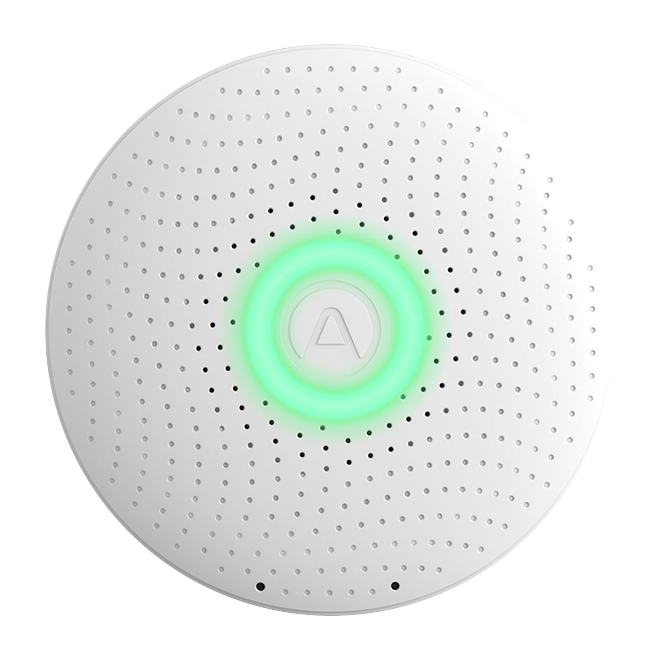 | | |
| --- | --- |
| Seven Sensors | Radon,TVOC, CO2, humidity, temperature, air, pressure, and light. |
| Visual Indicator | Red, yellow, and green glow ring. |
| Long Battery Life | 2 AA batteries with >2 year battery lifetime. |
| Adaptable Positioning | Supports wall mount. |
| Airthings Business Dashboard | View, compare, and export IAQ data. |
| Light Sensor | Gives indication of presence and use of space. |
| Wireless Connectivity | Airthings, SmartLink with the hub for business. |