Meet Whiz the Collaborative Robot
Work smarter, safer and create a healthier environment with Whiz.
Whiz is a cobotic vacuum cleaner that collaborates with cleaning teams to create happier, healthier environments. Whiz handles vacuuming so that cleaners can focus on more important cleaning tasks.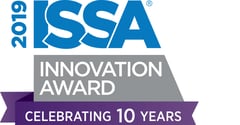 Winner: 2019 ISSA Innovation Award
Whiz is the first human inspired cobot that is
Easy to use
Whiz works straight out of the box and is easy to manage and maintain. A remote notification pager alerts your cleaners if Whiz has finished a route or needs help.
Whiz lessens the impact of gaps in the workforce, achieving up to 100% vacuum coverage,100% of the time with the combined effort of Whiz and a cleaner.
Offers a variety of commercial options
Whiz is available through our distributors offering flexible commercial options, fast servicing and support, so you know Whiz always performs at its best. To select your nearest distributor, select from our Partners page.
Capable of memorizing complex navigations
Whiz is powered by BrainOS®, the robotic industry's leading intelligent, self-driving technology and once taught is capable of navigating complex environments safely. Find out more about Whiz Connect in our Whiz Connect page.
Capable of reducing harmful particles
Whiz reduces harmful particles on average by 53%, improving occupant wellbeing.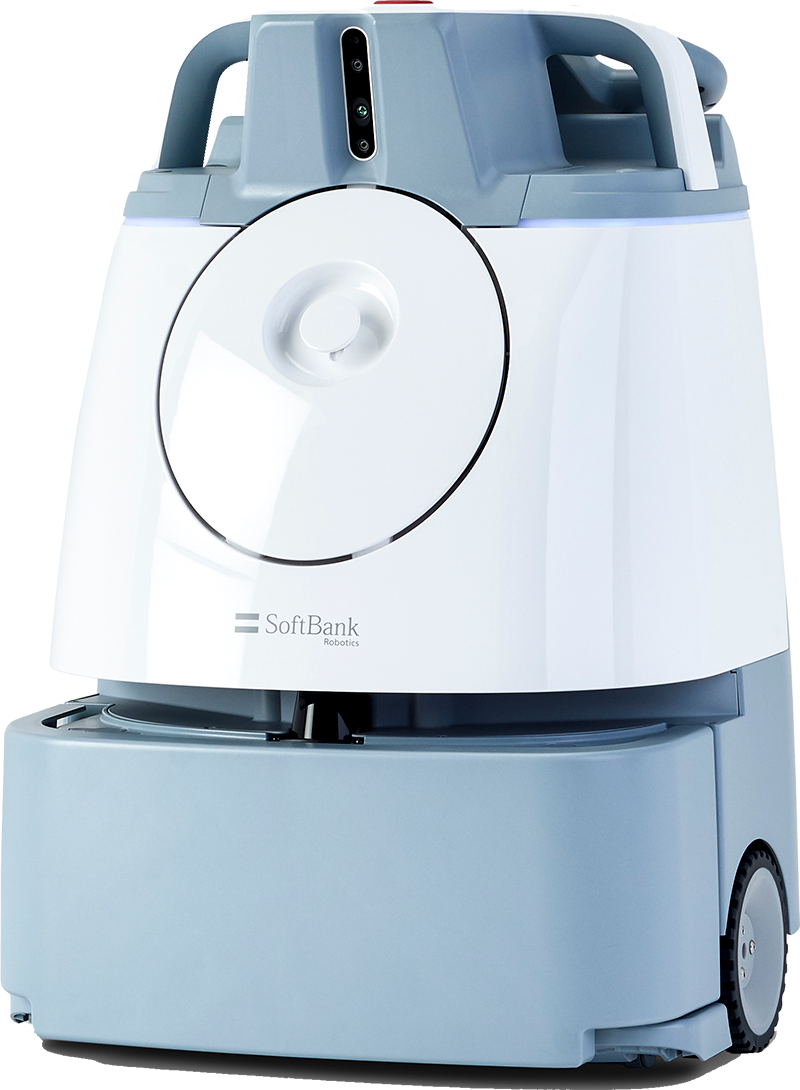 Whiz Will Empower Your business to:
Clean Smarter
The days of long manual vacuuming are over. The cobotics evolution means these tasks can now be automated with smart cleaners like Whiz.
Boost Performance
Whiz outperforms manual vacuum cleaners. It carries out a deeper carpet clean to consistently high standards that you can track and monitor.
Increase Productivity
Whiz is consistent and efficient every time. Less vacuuming means your existing cleaning team can spend more time on more vital cleaning and sanitising jobs.
Increase Health & Happiness
Whiz supports your staff, taking on the heavy manual vacuuming they dislike. They enjoy their jobs more, leading to less absenteeism and it creates a healthier, more hygienic environment.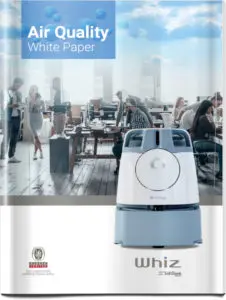 Instant Download:
Get Our Air Quality White Paper Report
How to quickly improve employee health, wellbeing and performance without hiring more people.
DOWNLOAD NOW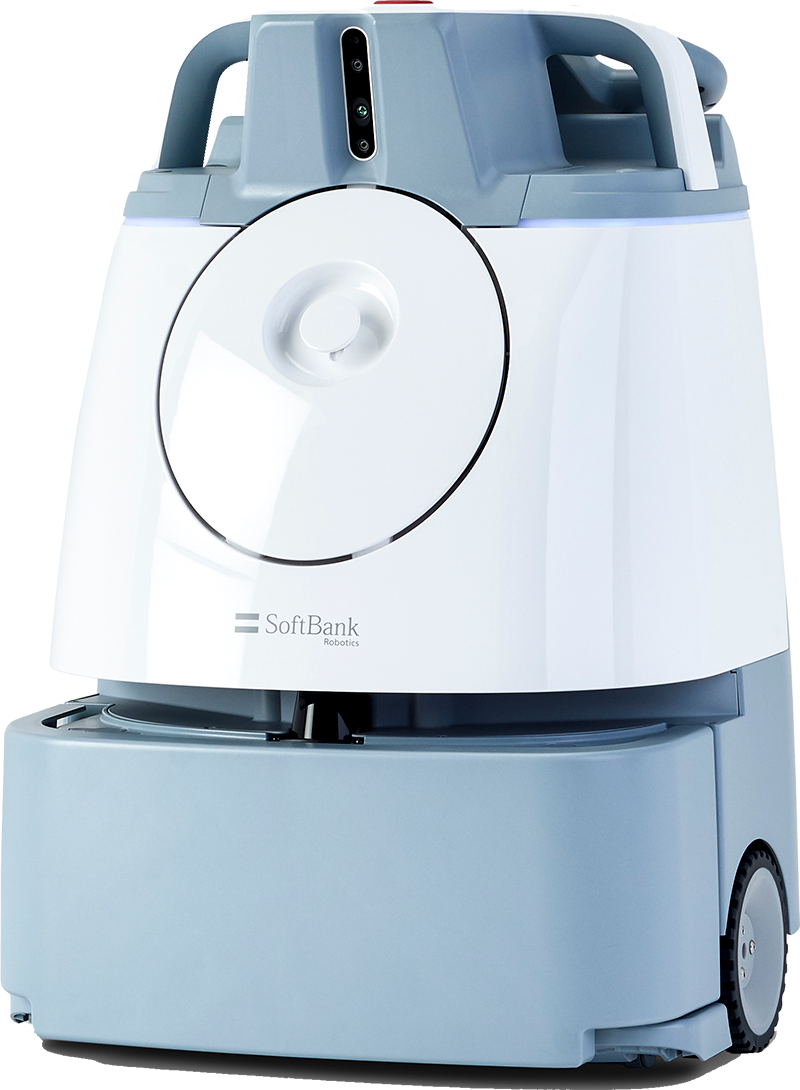 Model
Whiz
Product Dimension
455 x 474 x 653mm
Battery
Lithium ion; 25 Ah, 25.2V
Run Time
3 hours on a single charge; swap battery included
Dust Bag Capacity
4.0 L dust bag
HEPA Filtration
Yes
Noise Level
67 db
Consumable Parts
Battery, battery charger, HEPA filters, dust bag, brush, home location code
Weight, Without Battery
66 lbs, 30 kg
Weight, With Battery
77 lbs, 35 kg
Cleaning Capacity
5000 ft2 - 9000 ft2/ hour
500 m2/hour
Max Speed
1.5 mph
2.5 km/h max
Label
Value
Label
Value
Label
Value
CONTACT US