A new era of smart cleaning with Gambit
Offering protection from the hidden and invisible
Gambit is a bio-decontamination spray device that can be integrated into Whiz, the leading autonomous cleaning robot. Gambit is designed to supplement existing cleaning protocols, resulting in increased cleaning productivity and efficacy.
Gambits 2-in-1 solution will allow you to:
Efficiently disinfect and clean your facilities
While our autonomous cobotic vacuum cleaner Whiz cleans floors, Gambit's dry-mist spray technology provides an advanced nozzle and pump technology to generate disinfectant particles in dry mist form.
Keep track of cleanliness
Monitor your Whiz vacuum cleaner while Gambit spray capabilities bio decontaminate. Through descriptive visualisations, our user-friendly OS SoftBank Robotics Connect allows customers to easily track their usage and performance metrics over time.
Have 24/7 accessibility and reliability
Whiz and Gambit offer consistent performance.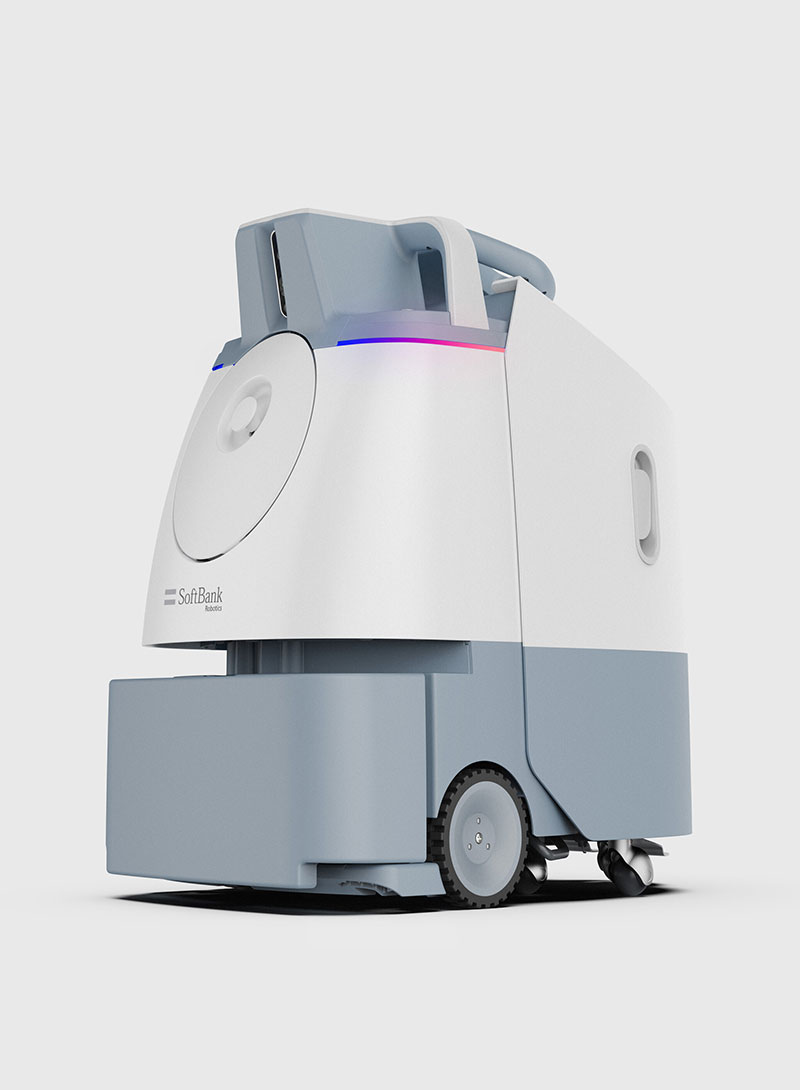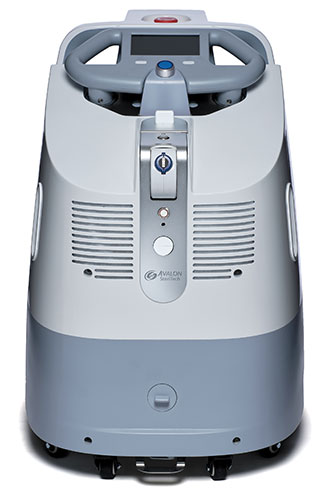 Easy to use
With user friendly SaaS data dashboard SoftBank Robotics Connect.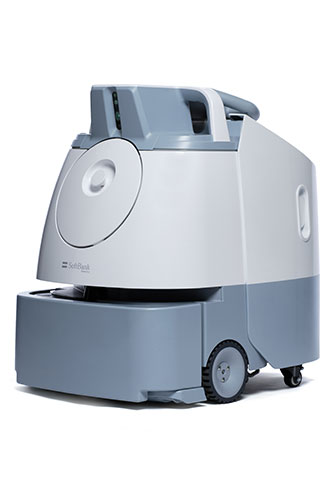 Safe and reliable
Automatically avoids people, obstacles and other hazards.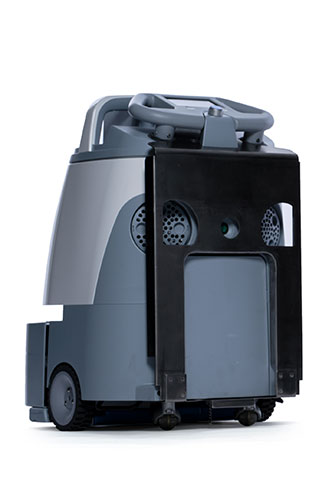 Access real time data
Notification will be sent whenever cleaning routes are completed.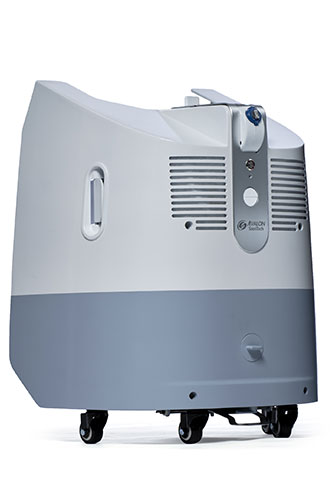 Control spray features
Gambit allows to delay time setting and spray duration with its mobile app, preventing excessive use of spray.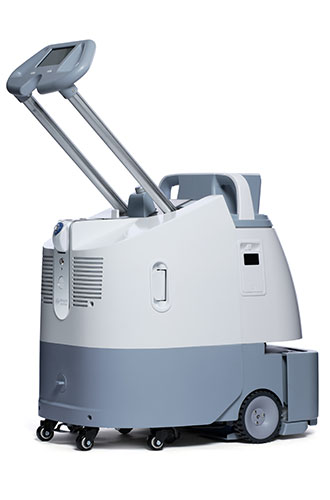 Offers multi- angle coverage
Adjust and optimize spray nozzle to target zones and surfaces for bio-decontamination.