Keenbot T5 Tray Delivery Robot
Your trusted tray delivery serving helper available 24 hours a day, 7 days a week.
Keenbot T5 is a collaborative robotic (cobotic) delivery robot that works with hospitality and kitchen teams to improve end user service experience.
Keenbot T5 takes care of repetitive delivery to and from the kitchen to the table freeing up serving staff to be more customer focused and improving the dining experience.
Keenbot's potential will allow you to:
Be highly adaptable
Indoor navigation technology developed in-house enables location accuracy and easy delivery in a variety of difficult settings.
Reduce the time it takes for delivery
Keenbot can bring dishes to four tables at once because of its multi-point delivery function. The cruise delivery mode is convenient for customers to pick up meals by themselves.
Schedule multiple robots simultaneously
Increased job productivity by using an intelligent timetable system to deploy many robots.
Avoid and detect obstacles
In unexpected situations, robots can detect obstacles and devise the best route to avoid colliding.
Have larger serving capacity
Keenbots multi-tray architecture gives you the freedom to adapt to varied settings.
Manage Keenbots speed control
The ultra-flexible regional speed limit function can alter its speed based on the slope's gradient.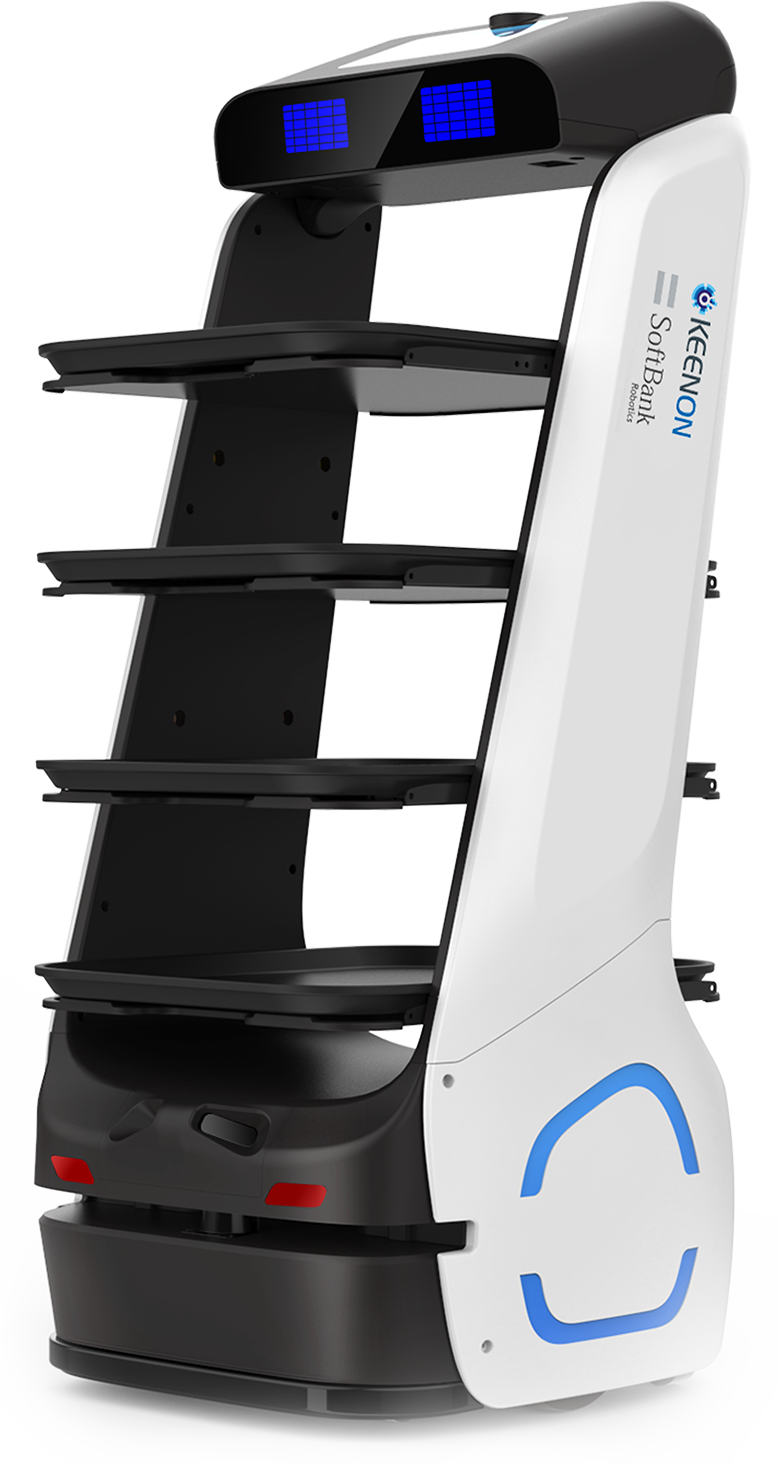 The ultimate delivery partner
Eddy Claes, Tokyo Ramen Restaurants
"Employing the T5 for our staff has been a tremendous benefit. Our teams main goal is to work with the customer, and this allows them to 100% focus on the customer, so their work satisfaction has increased a lot. Our robot "Takeshi" is a part of the Tokyo ramen family."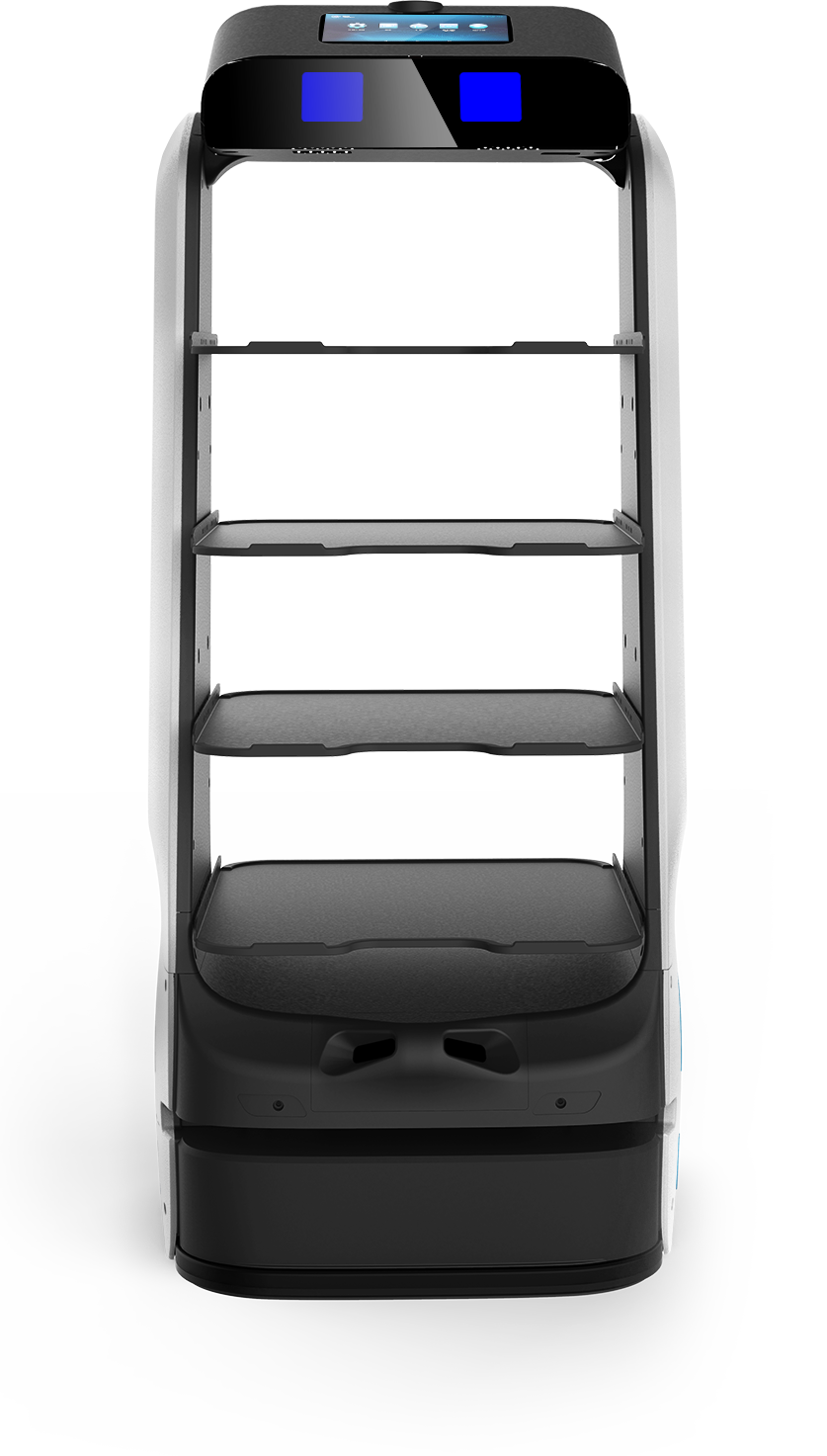 Make the most out of your time
Optimize the shortest delivery path even in complex scenarios.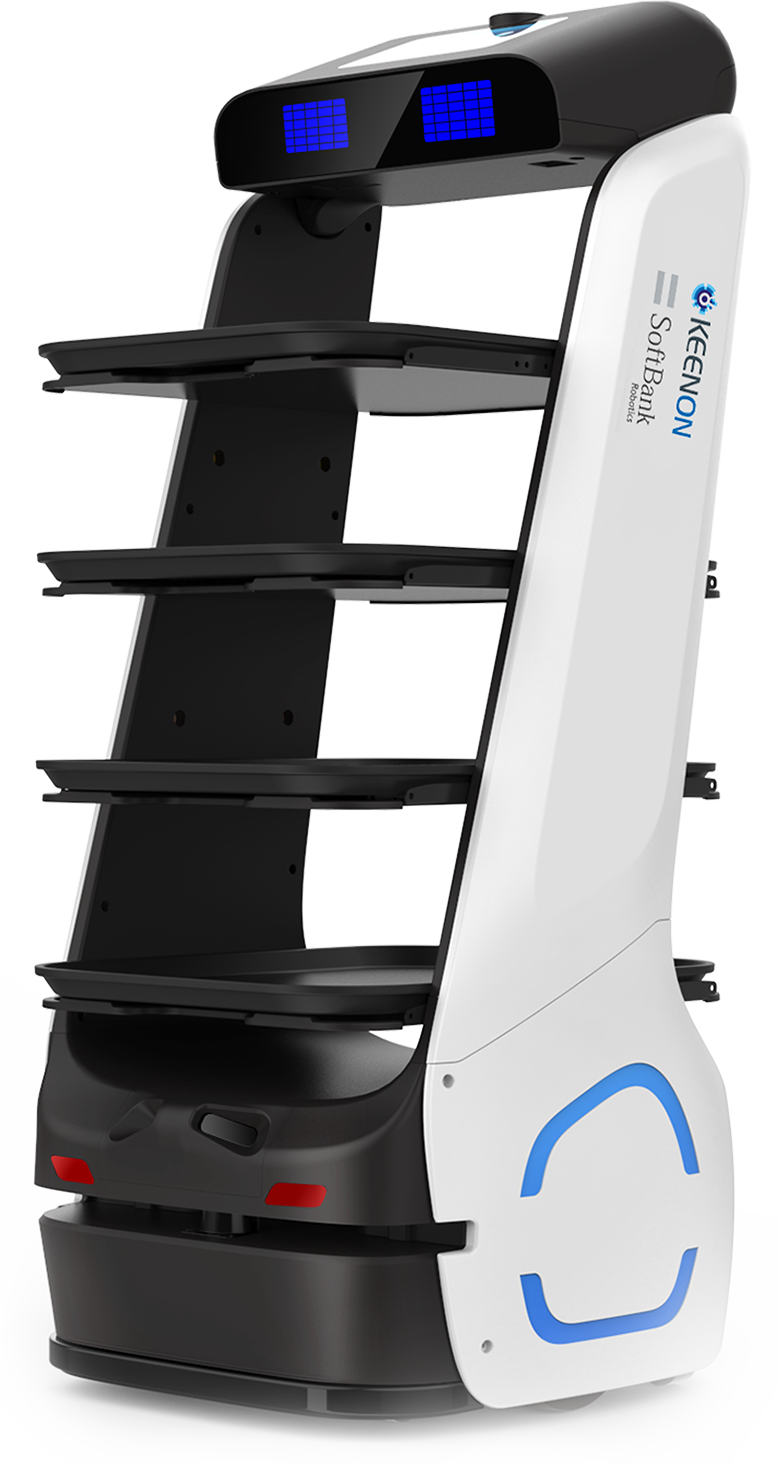 Serve a big number of customers at the same time
The multi-tray construction accommodates a variety of delivery scenarios.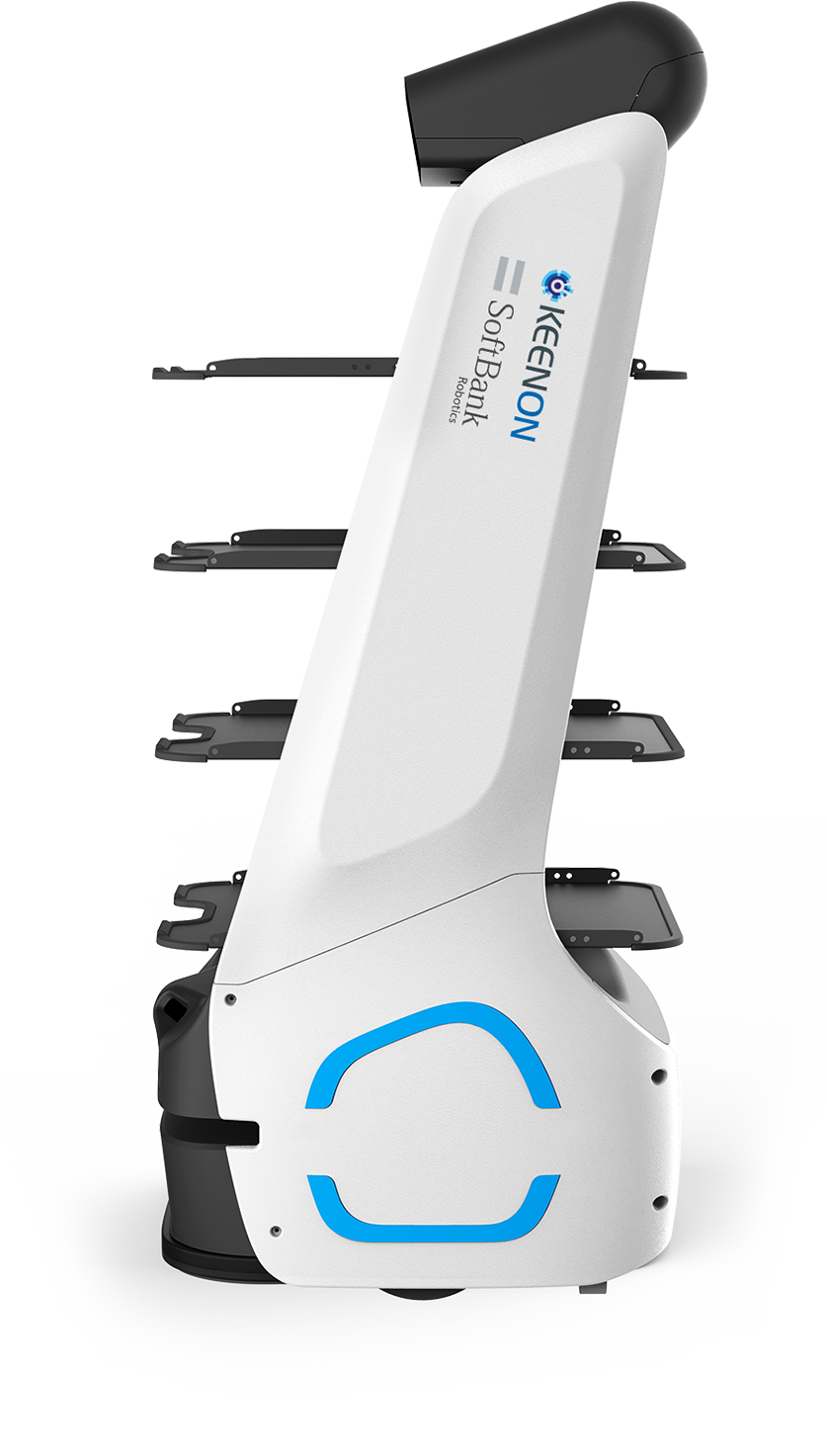 Relieve the waiter's workload
The waiter's workload is lightened by the maximum tray loading capacity.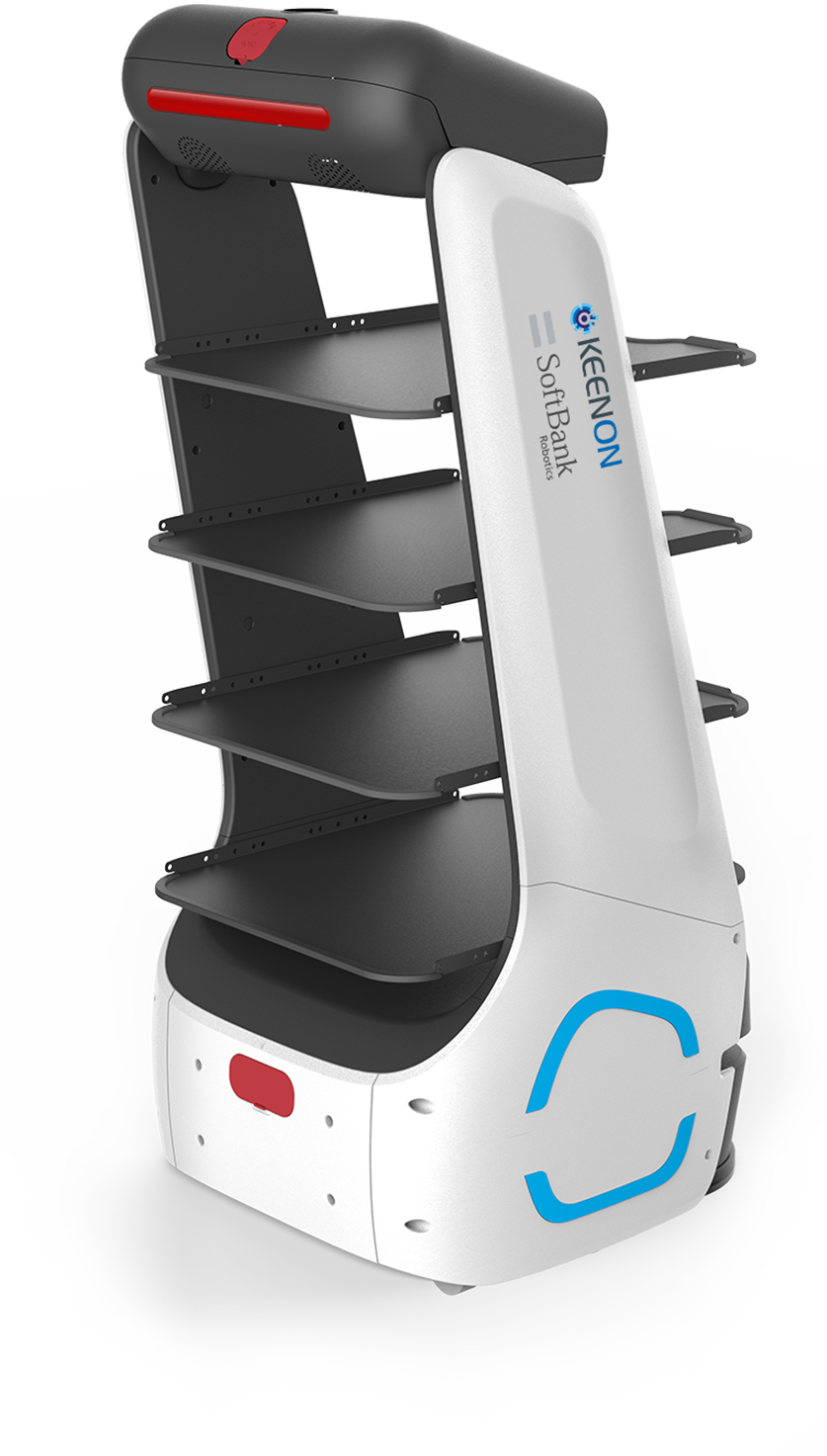 Have an assistant 7 days a week, 24 hours a day
The auto-charge feature makes operation possible 24 hours a day, seven days a week.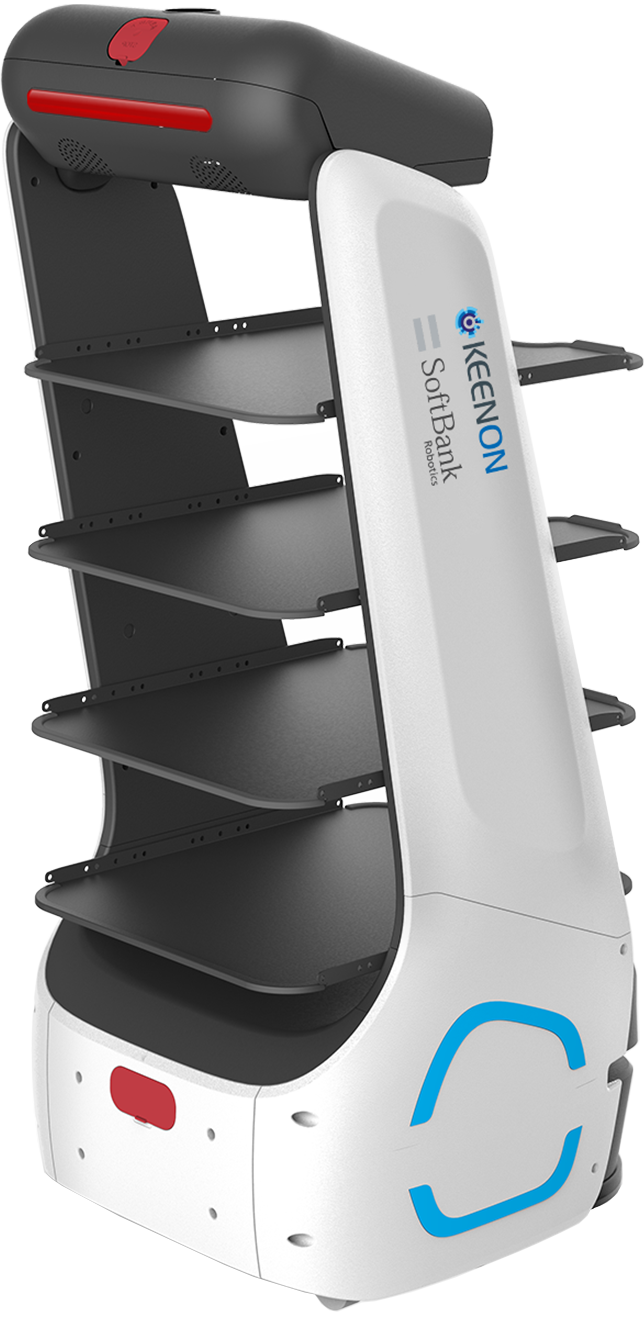 Model
Keenbot
Product Dimension
506 x 502 x 1205mm
Product Net Weight
55kg
Tray Dimension
Top: 490*404*188mm
Other: 490*404*176
Single Layer Weight Bearing
10kg
Rated Power
50W
Endurance Time
>12h
Standby Current
<0.5A
Charging Time
4h
Rated Voltage
100-240v~, 2.5A[MAX]
50/60Hz
Maximum Speed
1m/s
Maximum Degree of Climbing
5 degree
Label
Value