Commercial cleaning
Commercial and industrial cleaning businesses must keep up with industry developments through innovation. They must also modify their processes and procedures to meet the particular needs of their market. But this is sometimes proved difficult. How can you provide a better cleaning service and be efficient?
Common Industry Challenges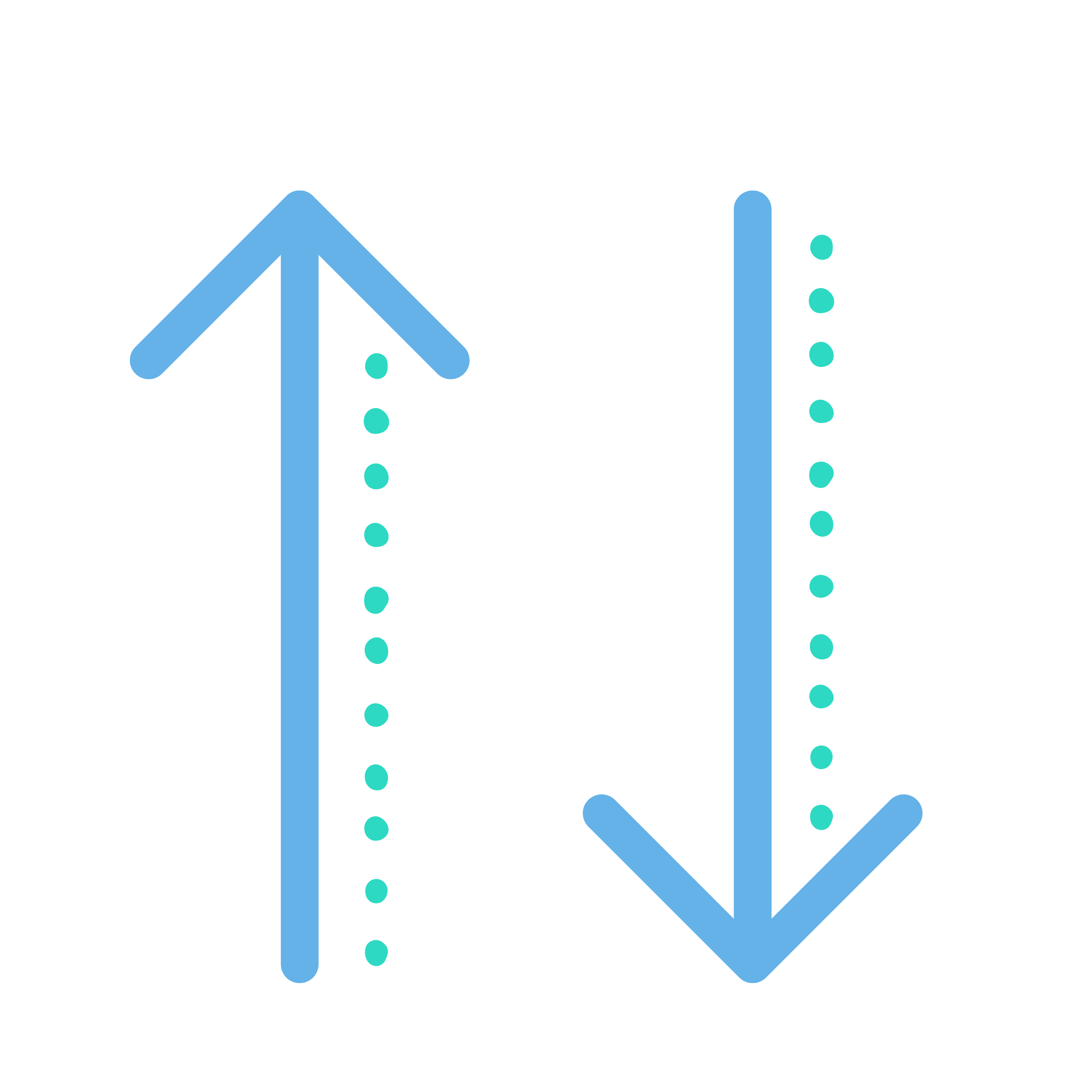 Customers needs are growing and workforce is shrinking in Europe
It is getting difficult to find and retain staff, and existing staff need extra support.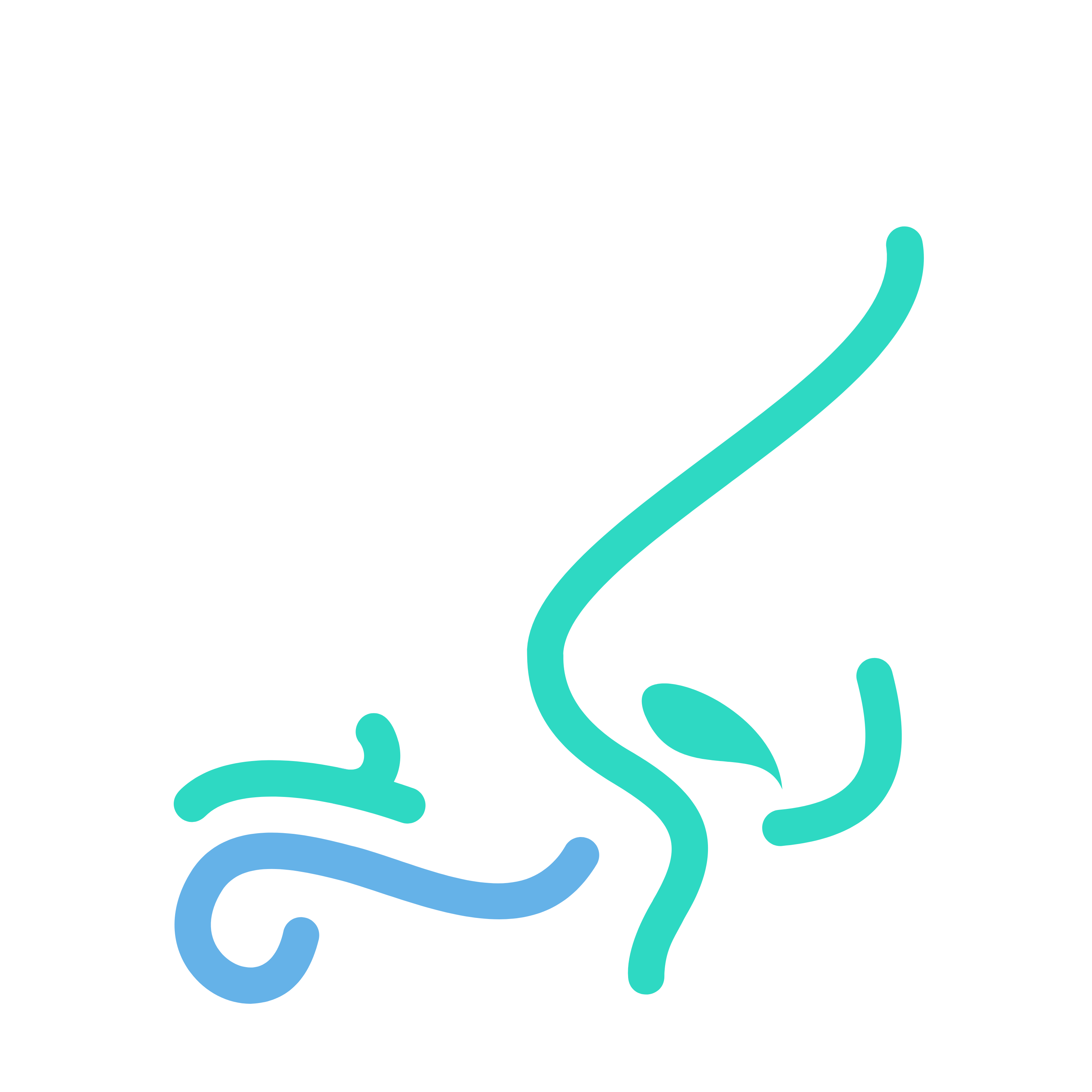 There is an increase in public concern over health and safety
Since the Covid pandemic, people demand healthier indoor environments for staff and guests.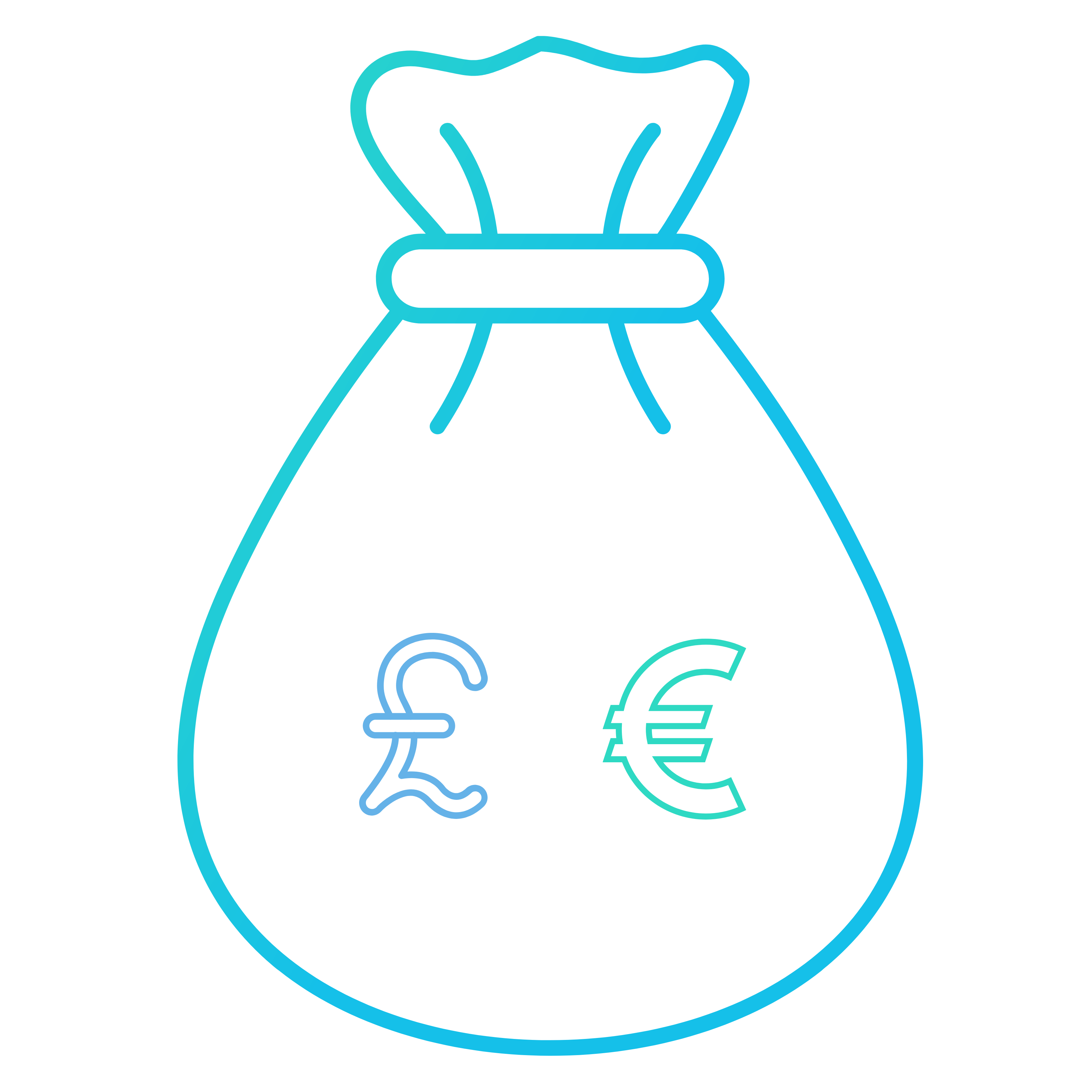 An industry challenged to do more with less
Cleaning companies must continue to offer high-quality service on a reduced budget.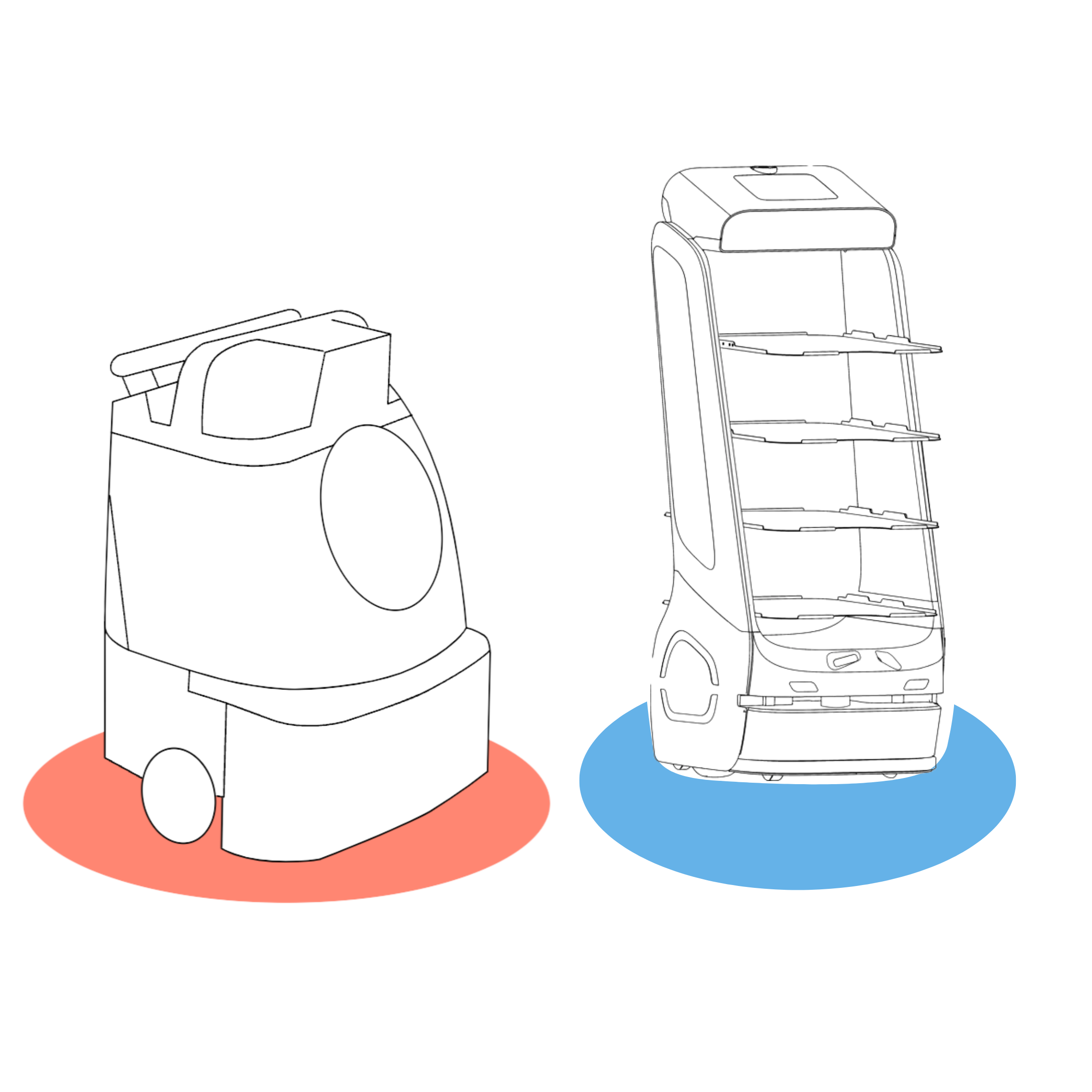 Robotics fills in the gaps, empowers your staff to do more with less and creates healthier spaces!
MEET CLIENT NEEDS WITH HIGHER-QUALITY CLEANING and service
Our vacuum robot Whiz ensures consistent and frequent cleaning. It delivers a 50% increase in cleaner floors and produces 8x less dust and allergens compared to manual vacuuming.
Our tray delivery robots, on the other hand, can transfer items to the areas that need to be cleaned quickly and efficiently, decreasing the need for human workers to physically transport supplies and allowing staff to focus on what matters most, their clients.
Save Cost and improve efficiency
Our service robots can clean large areas quickly and thoroughly, without the need for breaks or rest. They offload up to 30% of the average cleaning and service operation, giving your team time to do more. You can also uniquely deliver measurable proof of cleaning performance, allowing to increase your staff efficiency over time.
WIN MORE BUSINESS AS AN INNOVATIVE LEADER
Outpace your competition with cutting-edge technology and the ability to adapt to changing market needs quickly. Uniquely deliver measurable proof of cleaning performance.
Reduce the impact of turnover and absenteeism
Our service robots can operate up to 24 hours a day, 7 days a week for you to always offer your clients the best service regardless of staff shortages.
All of our robots are here to relieve your employees of repetitive and tedious tasks, allowing them to be happier and healthier.
To learn how SoftBank Robotics is building healthier indoor air quality environments, visit our Air Quality report below: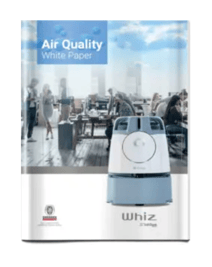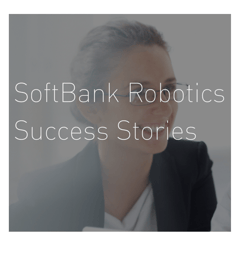 Discover how our Service Robots have been complementing cleaning teams in different industries: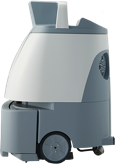 Helpful Resources for the Commercial Cleaning Industry
COVID-19 Commercial Cleaning Resources Hub
As the Coronavirus pandemic continues to evolve, SoftBank Robotics wants to ensure companies tasked with cleaning spaces are supported and well-informed.
View Resource Hub

>
Which Commercial Carpet Cleaning Machines Are Best?
Commercial carpet cleaning is a massive task. Thoroughly cleaning and vacuuming tens of thousands of square feet of carpet is a major demand on commercial...
Read Article

>
The Unique Value of a SaaS Model for Cleaning Technology
From large enterprises to small businesses, organizations are facing unique challenges during these unpredictable times. Bringing employees into the office, even at reduced...
Read Article

>
Ready to explore cleaning automation?
Schedule a call with our team of automation experts to explore what SoftBank Robotics EMEA can do for your organisation.
Keep up with the future, right from your inbox.