Our Mission
Provide robotic and automation solutions that make life easier, safer, and more pleasurable for everyone.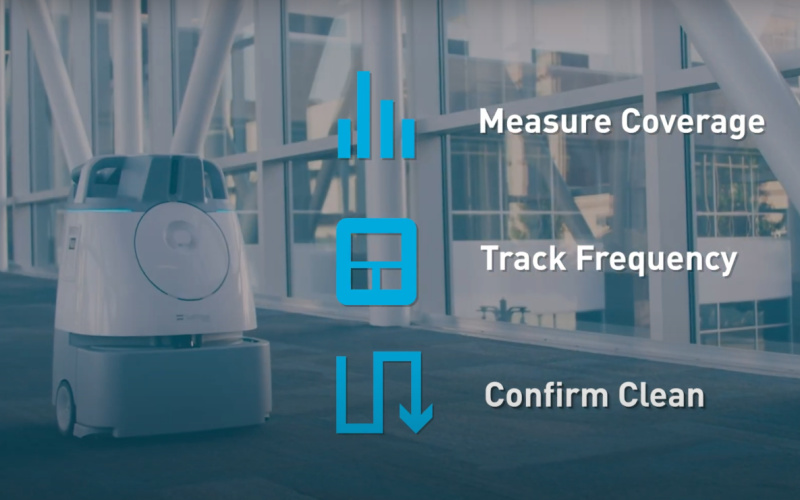 Who we work with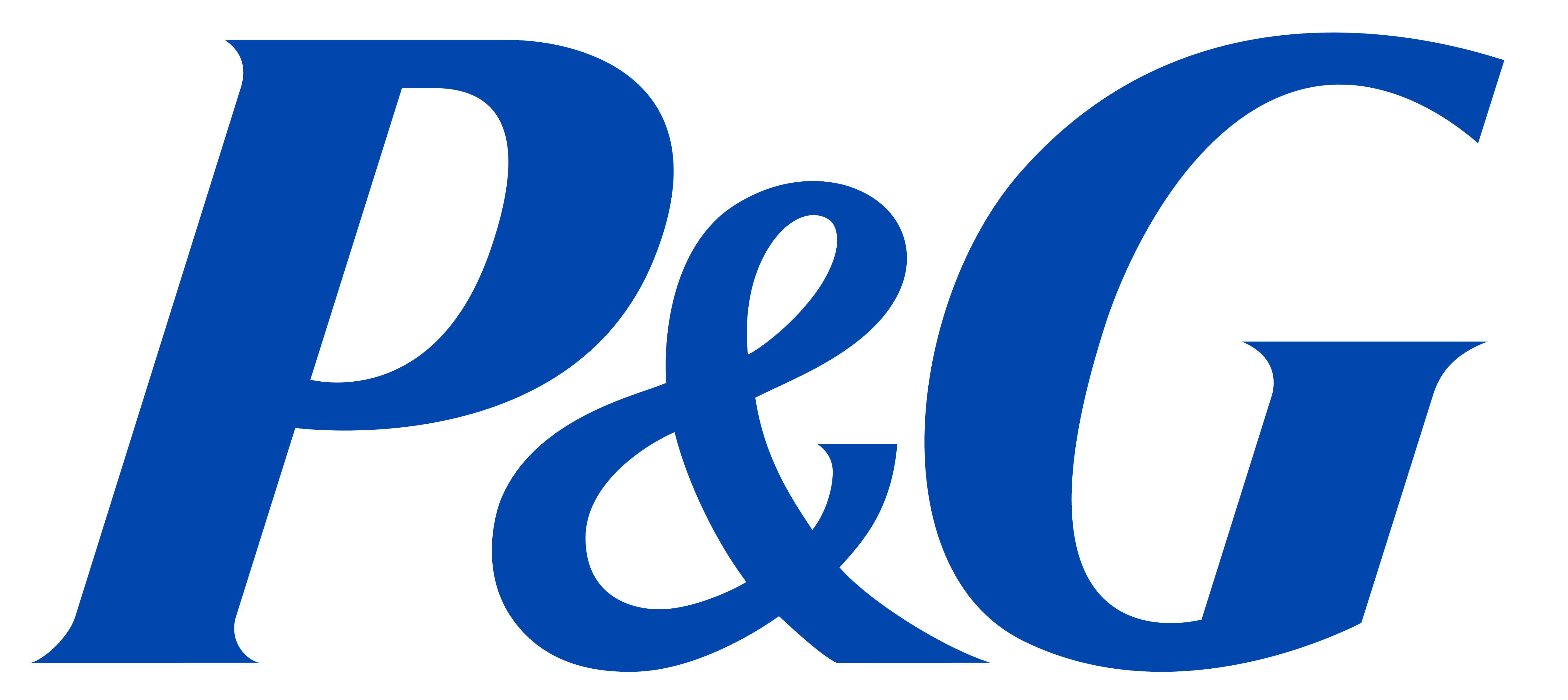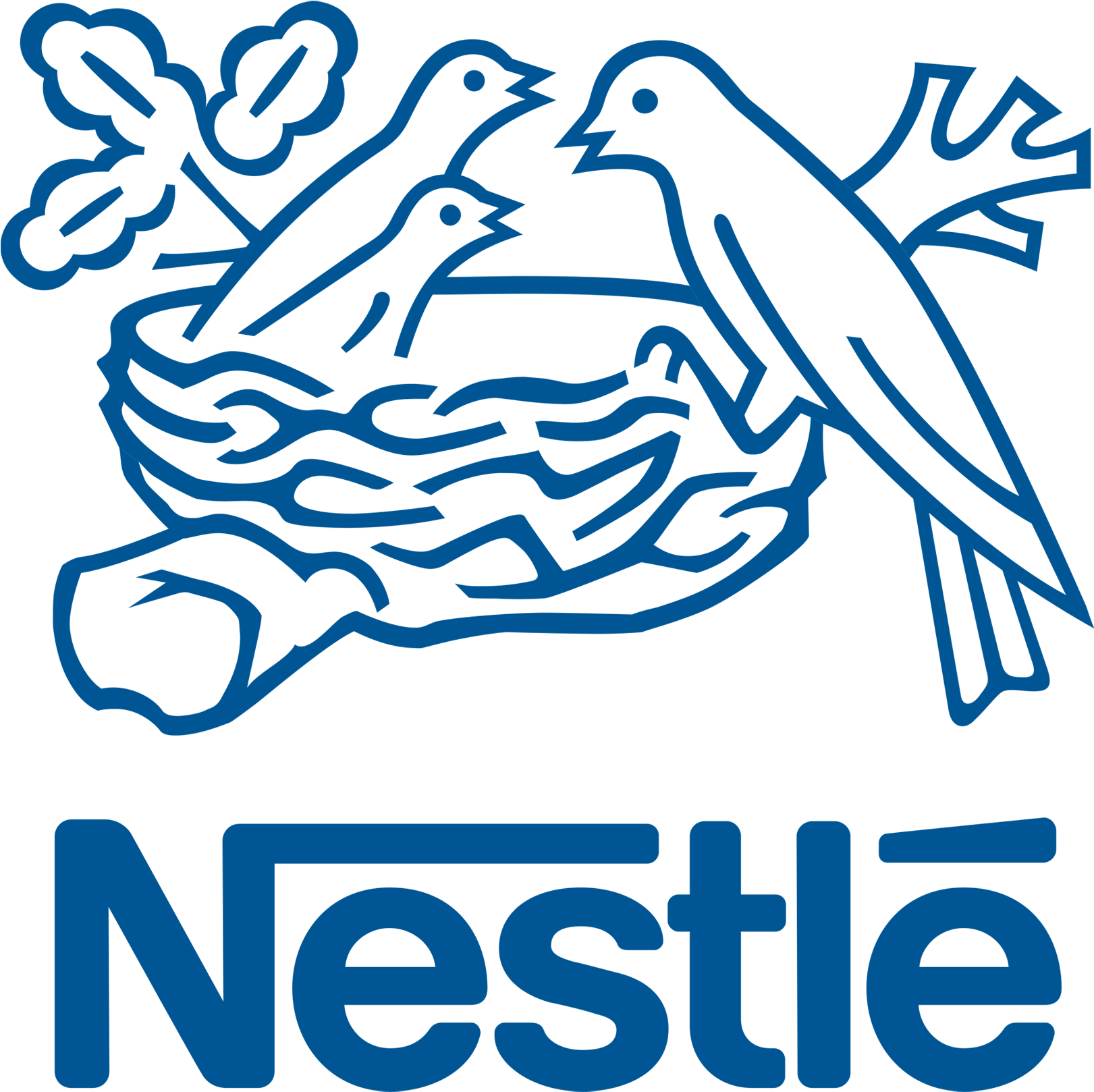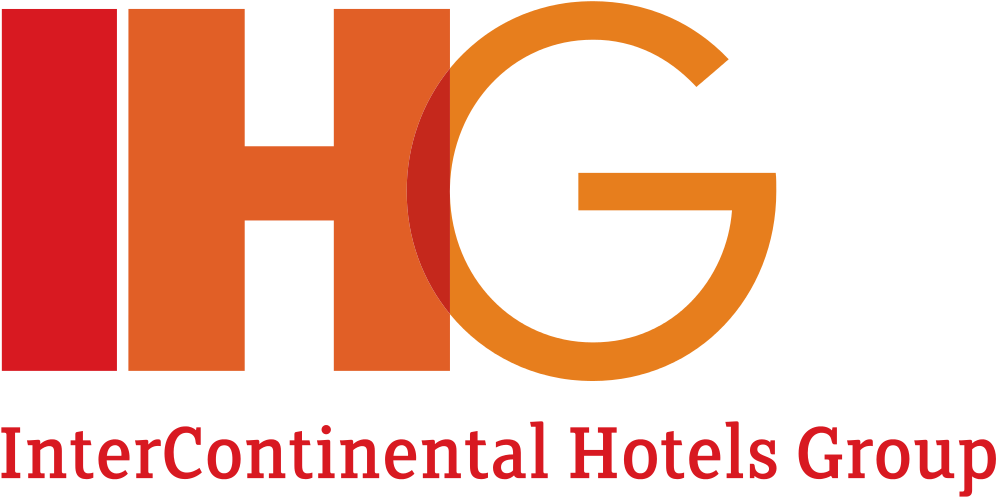 Keep up with the future, right from your inbox.
Stay up to date on the latest in robotics by signing up to receive product and blog updates from the SoftBank Robotics EMEA team.